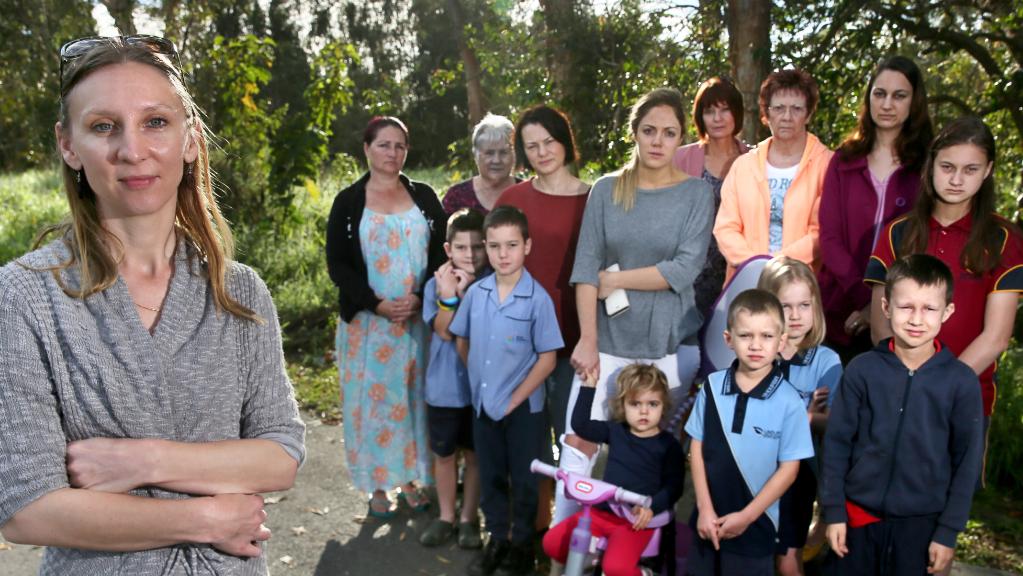 Pine Rivers and Moreton Bay Residents claim lack of consultation over path which will endanger koalas, echidnas, cockatoos
Residents in one suburb are demanding Moreton Bay Regional Council back down on plans for a footpath through bushland, which they say is home to protected koalas, echidnas and black cockatoos.
The path would be built at the end of Bunbury St, in Murrumba Downs, which will lead to the underpass to Esperance Ct and the new Moreton Bay Rail shared-use path.
Residents said they were only given between one and two weeks' notice of the construction.
Pine Rivers Koala Care president Glenn Adie said there was no net benefit to the community. "This is development for development sake," he said.
Resident Vicky Knowlson said a council notice a week or two before work commenced was unacceptable. "There was no community consultation on this," Ms Knowlson said.
Moreton Bay Regional Councillor Denise Sims (Div 7) said the new path would provide a critical link to the Kallangur CBD and schools in the area.
"Plans … were identified in council's planning scheme, which was open for public consultation from July-August 2014 and again from July-August 2015."
Cr Sims claimed none of the trees to be removed were known to be nesting sites or food sources for black cockatoos. She also said the area was within the environmental area's "overlay''.
Cr Sims said that according to the Queensland Government's own koala mapping, the area was classed as low-value koala bushland habitat.
However, a qualified fauna spotter would be on site to supervise works.
Source: Quest News