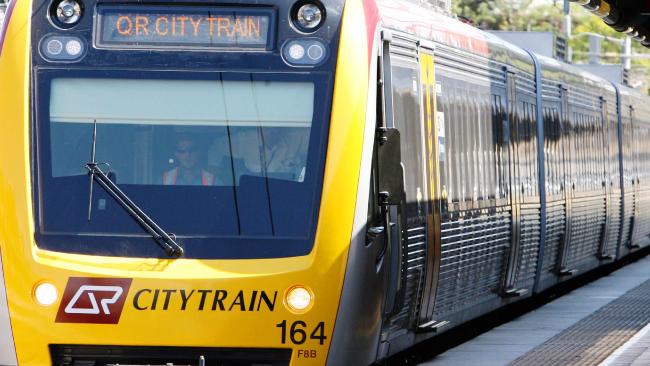 Moreton Bay Rail link 'Good progress' but no end in sight to train line delay
It is still unclear when the Moreton Bay Rail Link will open, despite "good progress" on the signalling system issues that stalled it.
State Transport Minister Stirling Hinchliffe said on May 27 it would not open midyear as expected, and an independent audit would determine how the system was selected and the costs associated with it.
The report is due by the end of July.
A Queensland Rail spokeswoman said QR was "urgently working to resolve the signalling issues".
"QR is taking the lead in finalising the commercial and technical arrangements required to get the signalling system up to standard, online and tested," she said.
She said QR was working with the Department of Transport and Main Roads, and the contractor, to ensure "an efficient, safe and reliable service" was delivered.
"We have made good progress, but the task is complex and safety must be paramount ... we hope to have a clearer picture in the coming weeks about the timeline for opening the line," she said.
Federal Transport and Infrastructure Minister Darren Chester did not rule out extra funding for the rail link during a visit to Mango Hill last month.
Source: Quest News