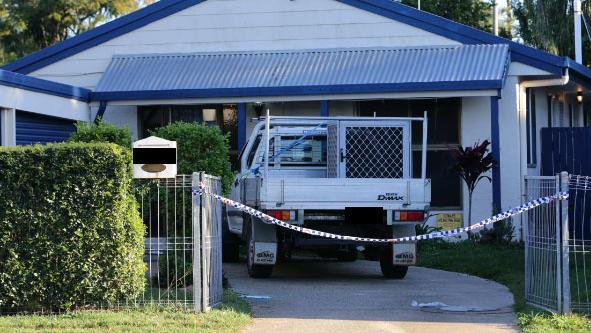 Manhunt continues for a man accused of knife attack in Kallangur
A manhunt is underway in Kallangur after woman was brutally stabbed overnight.
The 32-year-old woman was found at a Paul Street home around 7pm with stab wounds to her face, chest, and legs.
A neighbour told Channel 9 he heard cries for help before finding the woman in a critical condition. It is understood he sat with her before emergency services arrived, when she was then taken to RBH.
Police remain on the scene and have not yet arrested anyone.
The mans alleged attack has resulted in a woman fighting for life after being stabbed in her face, chest, and legs at Kallangur on Wednesday night.
Police said the 32-year-old woman was found at house on Paul Street in critical condition around 7pm.
A crime scene has been established and it is understood no one has been arrested at this time.
The woman was taken to Royal Brisbane Hospital.
Investigations are continuing.
Anyone with information which could assist with this matter should contact Crime Stoppers anonymously via 1800 333 000 or crimestoppers.com.au 24hrs a day.