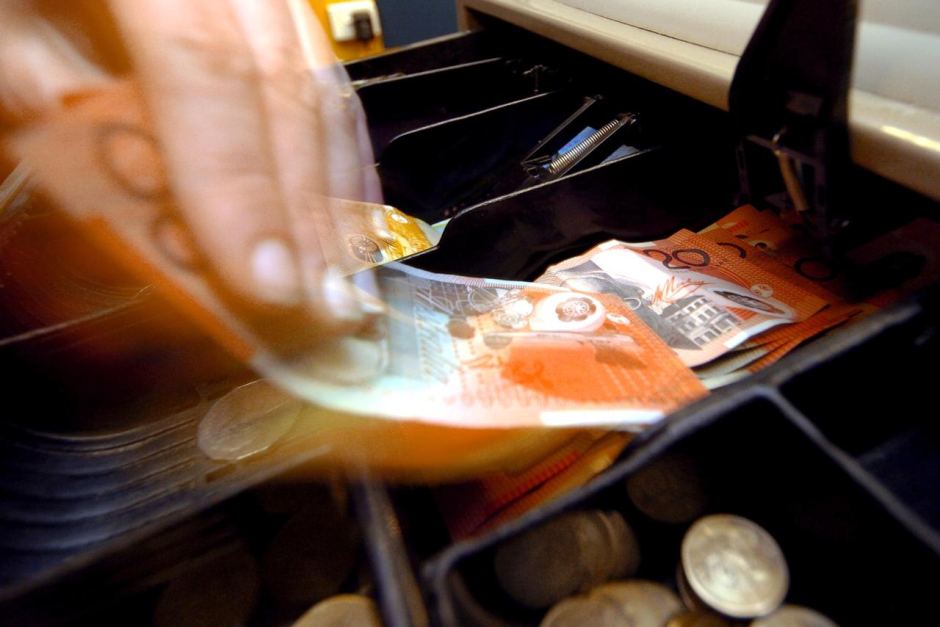 Inflation increase casts doubt on interest rate cut bets
A closely-watched, private sector measure of inflation spiked in June, indicating a positive official reading for the quarter and reducing the chances of further interest rate cuts by the Reserve Bank.
The Melbourne Institute Monthly Inflation Gauge rose by 0.6 per cent last month, after a fall of 0.2 per cent in May.
On an annual basis, the Inflation Gauge stood at 1.5 per cent, which was below the Reserve Bank's target range of 2 to 3 per cent.
The strong increase in June was driven by a 7.6 per cent surge in petrol prices, a 7.4 per cent jump in the cost of holiday travel and accommodation, and a 6.4 per cent rise in fruit and vegetable prices.
These were only partially offset by a 1.1 per cent decrease in clothing and footwear prices and a 0.5 per cent easing in the cost of insurance and financial services.
Last month's strong reading indicated it was unlikely there would be a repeat of the March quarter's negative Consumer Price Inflation (CPI) result, when official figures for the June quarter are released at the end of this month.
The Melbourne Institute's senior research fellow Sam Tsiaplias said he is confident CPI for the June quarter would be positive.
"We probably won't see another negative value in quarterly inflation, and I suspect that while we might not see a big positive value, it looks like it will be a positive number, so I guess it means we won't see two periods of negative inflation," he said.
'Might mitigate the need for any future rate cuts'
Dr Tsiaplias said that would curb the likelihood of another official interest rate cut by the Reserve Bank.
"Inflation is just one of the things that they look at but, in so far as it probably won't be negative, and you have a more normal inflation value like I think we'll see this quarter, that might mitigate the need for any future cuts," he added.
The trimmed mean measure of the gauge, which does not include any items considered to be volatile, such as petrol, rose by 0.2 per cent in June, after falling 0.2 per cent in May.
Dr Tsiaplias said it is important to take that figure into account.
"It is often preferable to look at smoothed measures of inflation, such as the trimmed mean," he argued.
"Both trimmed mean inflation and the inflation gauge excluding volatile items rose this month, although they are still below their long-term averages."
Source: ABC News