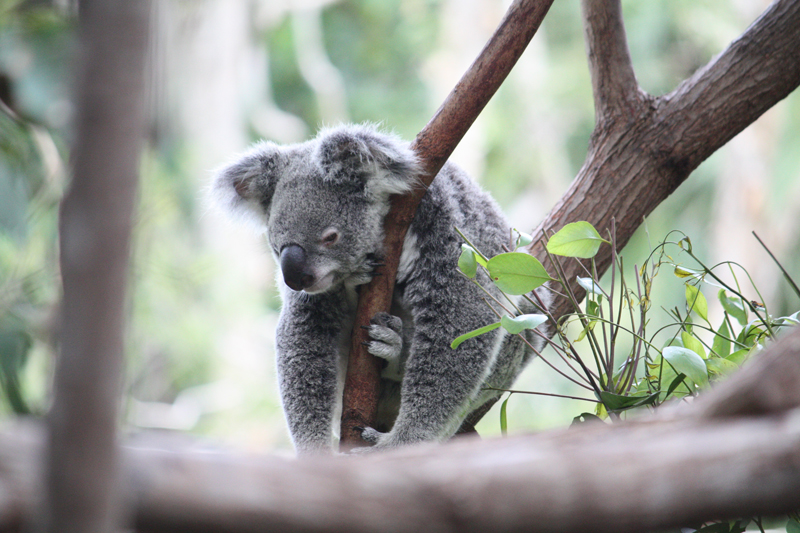 Get your claws into free koala workshop this weekend
Want to help some of Australia's most iconic yet endangered native animals?
Moreton Bay Koala Rescue is hosting a training afternoon for people who are interested in becoming a koala rescuer, ambulance driver or tree climber.
The volunteer group helps sick, injured and orphaned koalas and transports them to wildlife hospitals to receive veterinary treatment.
Moreton Bay Koala Rescue Secretary Anne Kirby said potential rescuers, ambulance drivers and tree climbers need to be over 18 years of age or over and own a motor vehicle.
"Even if you can only help out a few days per month, you are more than welcome to join," Ms Kirby said.
"No experience necessary, training will be mainly on the job with senior rescuers."
The free koala rescue workshop will be held at CREEC Environmental Centre, 150 Rowley Road, Burpengary this Sunday 17 July at 12pm.
If you are interested to help out with the rescue and care of koala go to the Moreton Bay Koala Rescue website and download and complete the membership form and rescuers application form, to bring to Sunday's workshop.
For more information phone Anika on 0401 685 483.
Source: The Westerner