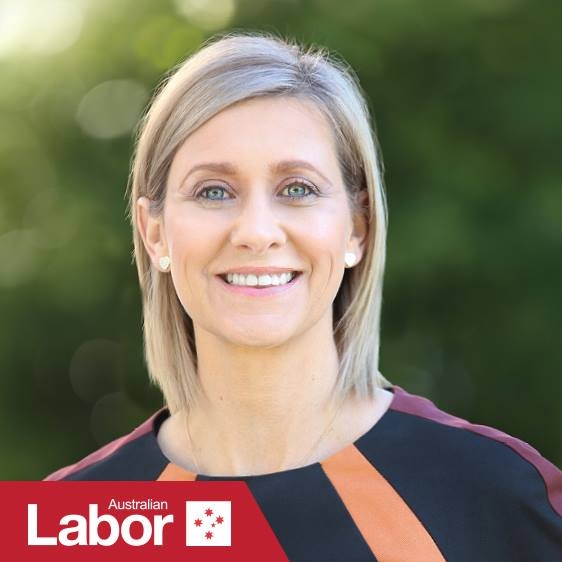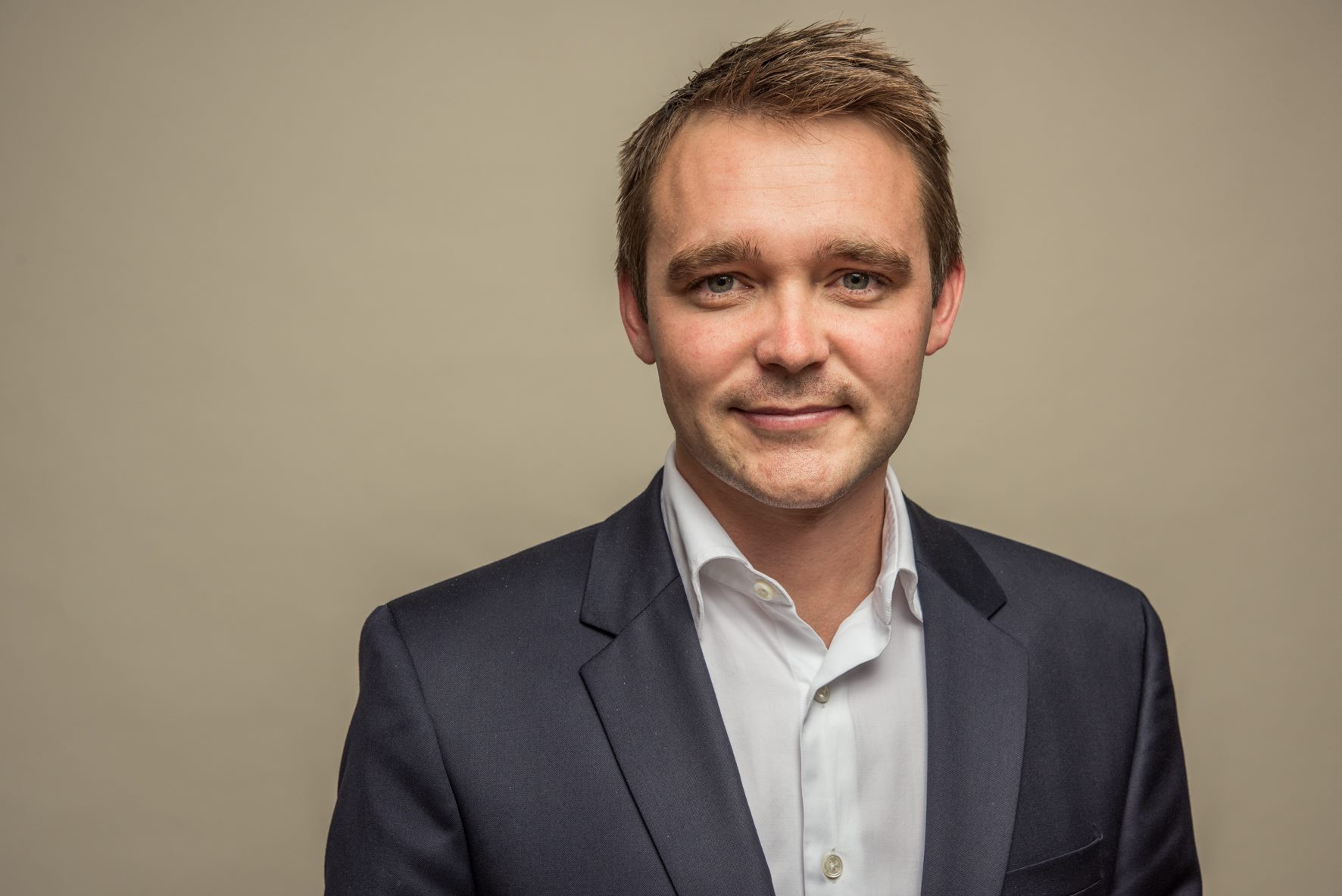 Federal Election 2016: Wyatt Roy concedes defeat, congratulates Labors Susan Lamb for the Seat of Longman
For the Federal Seat of Longman counting has appeared to be complete by the Australian Electoral Commission and shows on two party preferred the final result is 51.26% for Labor's  Susan Lamb vs 48.74% for the incumbent LNP Wyatt Roy, so the seat changes hands as a result
LNP's Wyatt Roy has conceded defeat in the Federal Seat of Longman in the federal election 2016 to his opponent Labor's Susan Lamb,
First the concession by Wyatt Roy was posted on facebook and twitter followed by a personal phone call to Susan Lamb not long after.
The phone exchange was described as gracious between the two.
The Former Asst. Minister for Innovation posted on facebook the following text:
While we will likely win more first preference votes than any other candidate, after a lot of careful counting and the distribution of preferences it looks as if we will fall short of the numbers required to win Longman.
There is a saying that almost all political careers end in tears. Well for me, this is not true. Though my heart is heavy for my incredible staff and our amazing army of dedicated volunteers, I am so proud of everything we achieved together for our community and country and I'm looking forward to the next exciting chapter of life.
We have left our community better than when we began six years ago. Our region has seen strong employment growth, better infrastructure and improvements in vital services, particularly mental health.
At the age of 26, I have had the honour of serving 1 in 5 days on Earth as a Member of the Federal Parliament.
As the Assistant Minister for Innovation, I have been part of an exciting new conversation for our country. If we embrace innovation and entrepreneurship, we will ensure that our nation transitions from the lucky country to one prepared to make its own luck by seizing the opportunities of a changing world.
I would like to congratulate my successor. I wish her the best in representing an amazing community in the federal parliament.
I want to thank Prime Minister Turnbull for his trust in me and I wish him and the Government well as they lead our great nation to an even stronger and brighter future.
I also wish to thank the Liberal National Party for the opportunity to stand up in the parliament for our defining principles of freedom, enterprise and equality of opportunity.
Finally I want to thank my family, friends and loved ones who have sacrificed so much over the past six years. I can't wait to see a lot more of them … and to spend more time just being 26
Mr Roy was first elected in the seat of Longman in 2010 and became the Assistant Minister for Innovation in September last year.
Wyatt Roy had first exposure to radio on Moreton Bays Home Of Classic Hits on the Morning Magazine Program that is aired Monday through Friday from 9 am to 12 noon
Susan Lamb then posted this on facebook:
I have just received a phone call from Wyatt Roy congratulating me and conceding defeat in the seat of Longman.
Wyatt was humble and accepting of his defeat and wished me every success as your federal Member. In return I wished him the very best in the future.
Thank you to everyone who placed such faith in me that sees me today having attended caucus and drinking from the cup of experience and capability of those walking the halls in this great place.
I am indeed humbled and gracious, and ready to work for every Longman resident.