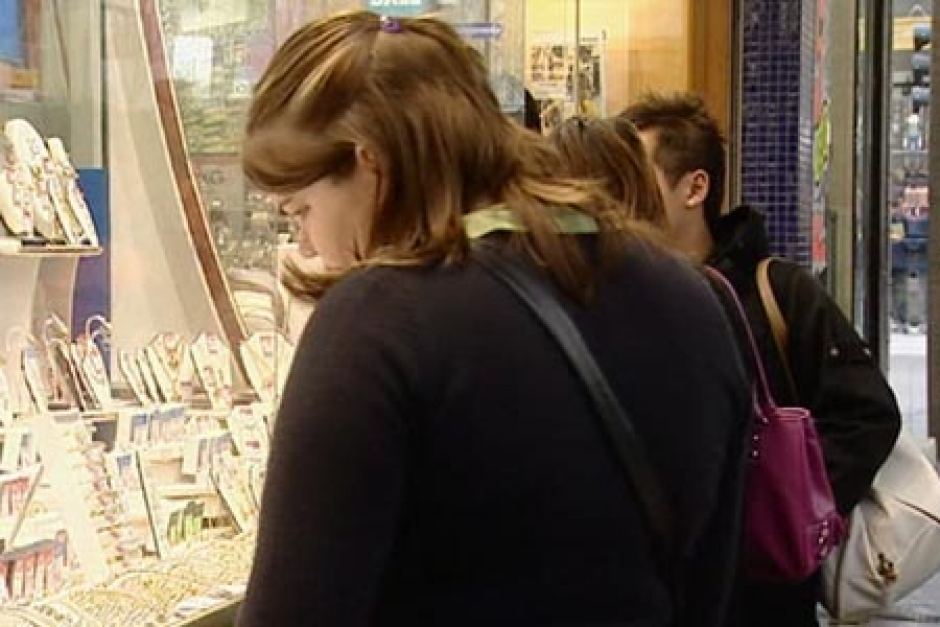 Consumer confidence falls on Brexit, election uncertainty
Consumer confidence has taken a hit from the Brexit vote and a very close Australian election, but not as much as analysts feared.
The widely-watched monthly Westpac-Melbourne Institute monthly consumer sentiment index fell 3 per cent in July to 99.1.
That result takes it below the 100-point level, meaning pessimists now slightly outnumber optimists.
The survey of 1,200 people took place between July 4-7, just after the federal election and at a time when the results were highly uncertain.
In that context, with the prospect of a hung parliament very live at that time, the confidence of people who identified as major party voters (Coalition or Labor) fell by around 7 per cent, while minor party voters reported a 6.4 per cent jump in confidence.
"Respondents would have been particularly unnerved about the prospect of an inconclusive election result given the experience during the last hung parliament in 2010 to 2013," speculated Westpac's chief economist Bill Evans.
"Since the end of the survey period we have seen some welcome political certainty with the prospect of a hung parliament avoided.
It is reasonable to speculate that had the survey been conducted over the last few days the results would have been more positive.
A slightly more recent weekly survey by ANZ-Roy Morgan released earlier this week still recorded a modest fall in confidence, even though it was conducted when it had become quite clear that the Coalition would retain government, probably with its own majority.
People 'not feeling improvement' in their family finances
The decline in confidence was driven by falls in households' assessments of their family finances, both compared to a year ago and when looking a year ahead.
With Brexit fresh in their minds, survey respondents also reported a 6.1 per cent slide in their expectations for economic conditions over the next year.
Mr Evans said a further 1.5 per cent decline in the index of whether now was a good time to buy a major household item was indicative of a disconnect between the perceived performance of the economy and household wellbeing.
"Respondents may be buoyed by reports of overall improving economic conditions but they are not feeling the same improvement in their own financial position, pointing to a less encouraging basis for boosting consumer spending than may be implied by the overall index," Mr Evans added.
The sub-index about house price expectations jumped 4.3 per cent to the highest level since August last year, but fewer people thought now was a good time to buy a dwelling, perhaps because of the price rises.
Westpac is tipping another official interest rate cut to 1.5 per cent next month, but also predicts that will be the last boost for people with mortgages.
Source: ABC News