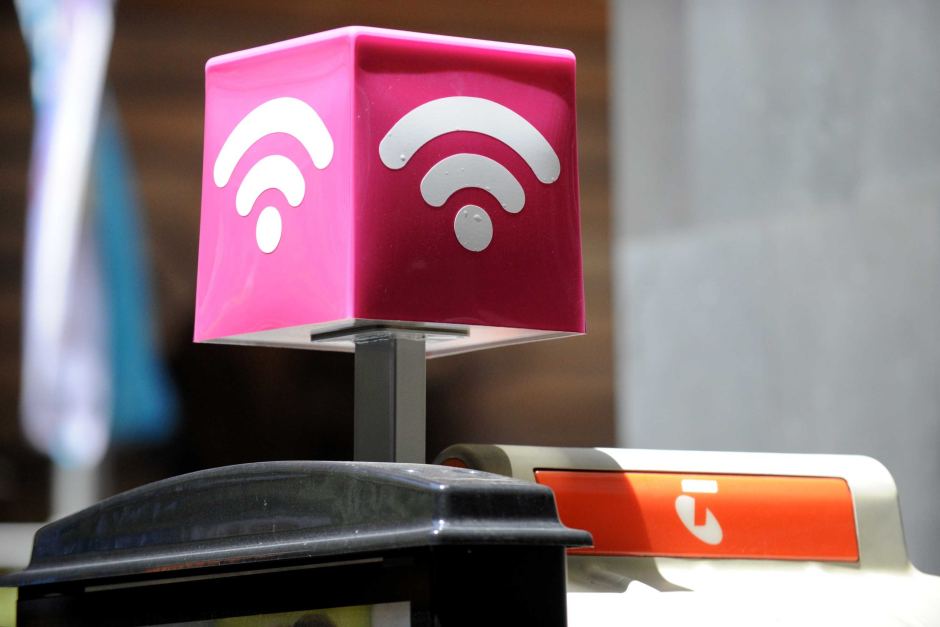 Wireless web is the future says expert
"OUT-of-this-world" technology could provide remote and isolated communities with reliable internet and phone reception.
Dr Yifan Wang from the University of Queensland is working to link isolated communities with the rest of the world by improving millimetre-wave satellite technology.
Dr Wang said his low-cost system would connect with low-earth orbit satellites to send powerful signals to users.
"Currently, most internet technology is based on (land-based) structures like exchanges and based stations," he said.
"By utilising smart antenna technology we don't have to ... run cables thousands of kilometres into the bush."
Source: Caboolture News