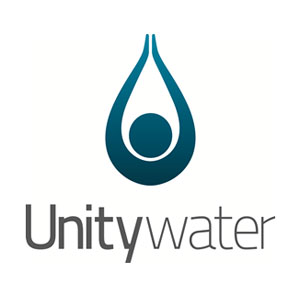 Unitywater announces 2016-17 price reductions for Moreton Bay customers
Unitywater water and sewerage customers in Moreton Bay stand to benefit from price reductions on their water and sewerage bills next financial year with the average residential bill reducing by $14.60.
Last year we froze Unitywater prices and today's announcement means prices are actually going down.
"We have been able to make this decision as a result of continuing to reduce operating expenses without compromising on the quality and reliability of our services or our investment in essential infrastructure both now and into the future," Unitywater Chairman Jim Soorley said.
"I am very pleased for the residents of Moreton Bay that our efforts to drive efficiencies and reduce costs are enabling us to pass on real savings to our customers."
Unfortunately the bulk water price set by the State Government, will increase by 2.5%. For the average Moreton Bay customer this adds approximately $10 to the total water and sewerage bill from 1 July 2016.
Unitywater water/sewerage bills 2016-17
Average bill for Moreton Bay resident (using 147kL per person per year)
2015-16: $1603.50
2016-17: $1598.75
Pensioner
2015-16: $1138.39 (using 29kL per person per year)
2016-17: $1125.75                                                                  More detail in table below
2016-17 Pricing Table
* Assuming customers are connected to both water and sewerage.