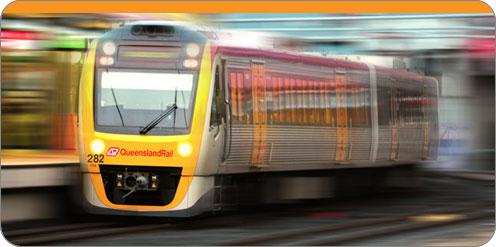 Translink announces Cheaper fares coming in 2017
Under the Queensland Government's fares package 93 per cent of SEQ bus, train, ferry and tram customers will benefit and see cheaper fares. 
The expert-led Fare Review Taskforce presented 17 recommendations to the Queensland Government. The Queensland Government's response to these recommendations will be implemented in January 2017.
Benefits include:
reduced fares for all zones.
better value for money with customers able to travel much further for a single zone fare of $3.20
extending the early morning off peak discount up until 6am
free weekend travel for children aged 5-14 years old when using a child go card
assisting seniors to access public transport by retaining the 'One, Two, FREE' travel incentive
better and more efficient use of the public transport network through zone and fare simplification.
In addition, concession fares to unemployed people receiving the Newstart Allowance and Youth Allowance, and asylum seekers will be introduced from early 2017, pending discussions with Federal agencies.
Find out more about the upcoming changes and use the fare calculator to find your 2017 fare here.