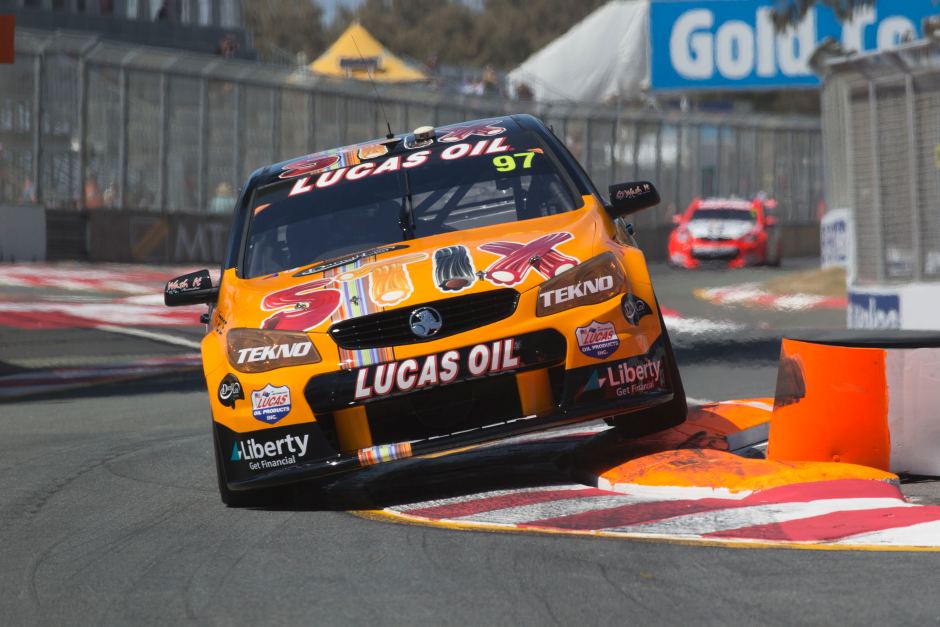 Queensland V8 supercar races to continue after funding boost
The future of two of Queensland's V8 supercar races has been secured for a further three years thanks to a funding injection from the State Government.
The Townsville 400 and Gold Coast 600 events will continue until the end of 2019.
There was concern next week's event in Townsville could be the last as the current agreement ended this year, but Tourism and Major Events Minister Kate Jones confirmed the contract extensions on Thursday.
"These events will attract thousands of visitors to the Gold Coast and Townsville and we encourage those fans to stay longer to experience the best of what's on offer," Ms Jones said.
She said the events delivered $80 million in economic benefit to the state each year.
Townsville mayor Jenny Hill said the event was a huge tourism drawcard for the region.
"The last study done by James Cook University on the event showed growing numbers coming from well outside the region," she said.
"I think its important that we realise this is the sort of event that will attract those people from Melbourne and Sydney particularly at this cold time of the year for a weekend in sunny north Queensland."
Supercars CEO James Warburton said the Queensland events had been a great success in the past.
"As well as delivering significant tourism and economic benefits, these events also generate local jobs and showcase Queensland to a huge television audience around Australia and overseas," he said.
"Our teams, drivers and fans love these events and they are now a core part of our calendar for the years to come."
Gold Coast Mayor Tom Tate said it was fantastic to secure the iconic event for another three years.
Negotiations are still underway over the future of the Ipswich round of the series.
Source: ABC News