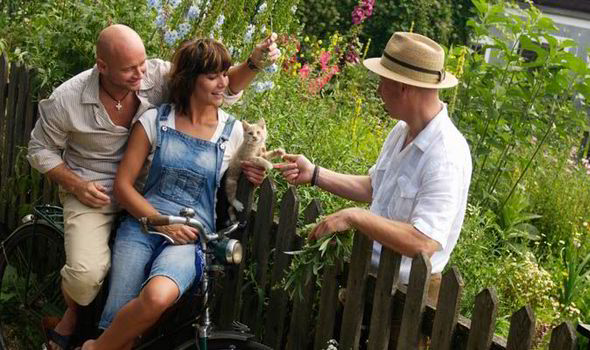 Moreton Bay regional Council encourages us all to Know Your Neighbour
Say G'day!
Knowing our neighbours can help us feel like we belong to an area and contribute to a happier neighbourhood for everyone. A friendly hello, a head nod as you put the bins out or a wave over the fence can help us get to know our neighbours, which can transform into a strong community, one connection at a time. 
Why is it important?
For many reasons. When we start neighbourly relationships, we feel supported and connected with the people in our local area. It opens up the opportunity to meet like-minded people or to learn new ways of living from others. It also creates opportunities to share resources such as borrowing a ladder or looking after the family pet when you go on a holiday. Strong neighbourly connections means strong communities. You never know when you may need a helping hand.
Benefits of saying G'day:
Creating new friendships;
Accepting newcomers to the street;
Ensuring a safer community by keeping an eye out for one another;
Helping each other in times of emergency or extreme weather events;
Building tolerance for other people and learning different points of view; and
Helping to reduce social isolation. 
Some ideas to help break the ice: 
*Council does not require applications for family or social gatherings. Although no approval is required there is still a responsibility to comply with any regulations that may apply. Please ensure you review council's terms and conditions for events.   
Toolkits 
For more information about Know Your Neighbour, please contact council's Community and Cultural Programs team via email on communityprograms@moretonbay.qld.gov.au or call (07) 3205 0555.