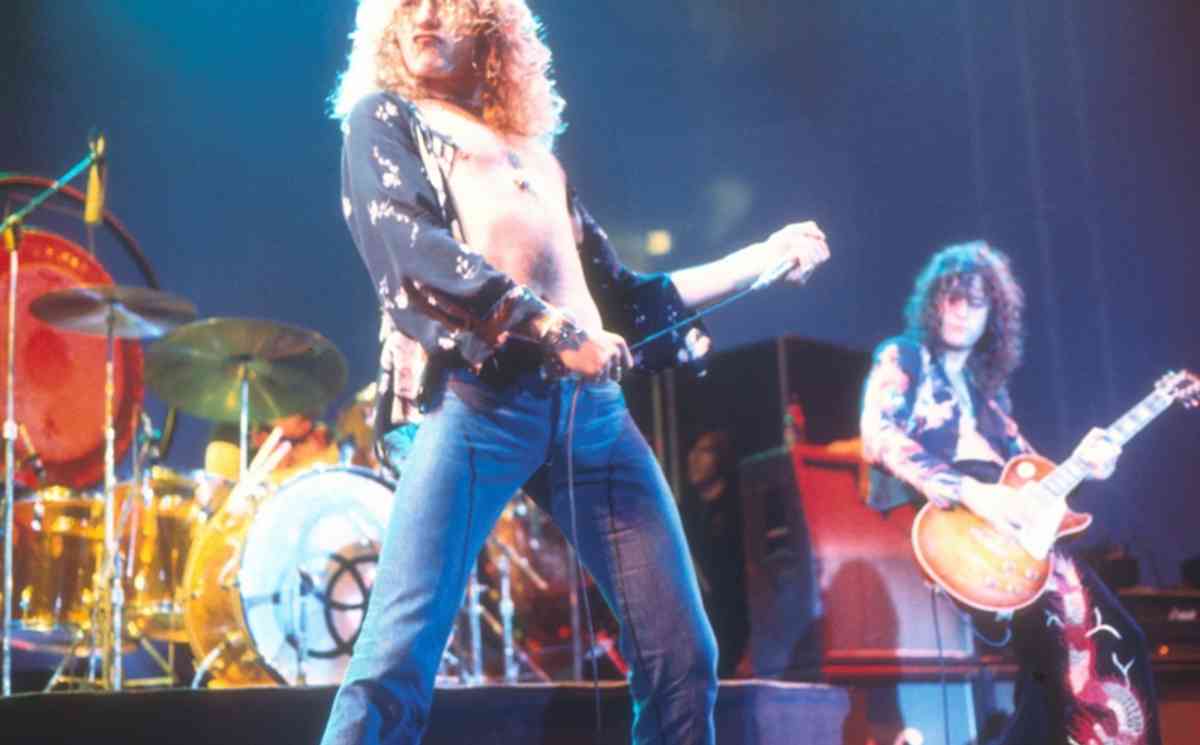 Led Zeppelin cleared in copyright battle
Led Zeppelin did not lift a guitar riff used in its signature song Stairway to Heaven from the US group Spirit, a Los Angeles jury has found, saying there were substantial differences between the two.
The jury's decision, reached on Thursday, its second day of deliberations, followed a week-long trial in US District Court in Los Angeles that had called into question the originality of the classic 1971 song of Led Zeppelin, one of the top-selling rock acts of all time.
The jury found that Led Zeppelin singer Robert Plant and guitarist Jimmy Page had access to Spirit's 1967 song Taurus but that the riff they were accused of taking was not intrinsically similar to the opening chords of Stairway.
Page and Plant, who attended court since the beginning of the closely watched trial on June 14, showed little reaction immediately after the verdict was announced.
'We are grateful for the jury's conscientious service and pleased that it has ruled in our favour, putting to rest questions about the origins of 'Stairway to Heaven' and confirming what we have known for 45 years,' Page and Plant said in a joint statement.
Page, who co-wrote the song with Plant and worked on the guitar riff, testified that he was largely unfamiliar with Taurus but that he did own a copy of defunct band Spirit's self-titled album that contained the song.
Music expert Lawrence Ferrara, testifying on behalf of Led Zeppelin, told jurors that the 'descending chromatic minor line progression' in question at the trial was used 300 years ago, as well as in many pop songs since.
Michael Skidmore, a trustee for the estate of the late Spirit guitarist and songwriter Randy Wolfe, had filed the lawsuit in 2014 accusing Led Zeppelin of taking the chord progression from Taurus, an instrumental that in the decades since its release had fallen into obscurity.
Led Zeppelin opened for Spirit on tour in the United States in 1968, the lawsuit stated.
Skidmore's lawyer Francis Malofiy said after the ruling that his side was hamstrung by US District Judge R. Gary Klausner's order preventing jurors from listening to Spririt's recording of Taurus.
Instead, much of the trial centred on the sheet music for the two songs.
'We're taking it one step at a time ... but there's obviously issues that can be appealed,' Malofiy said.
Led Zeppelin broke up in 1980.
Source: Reuters