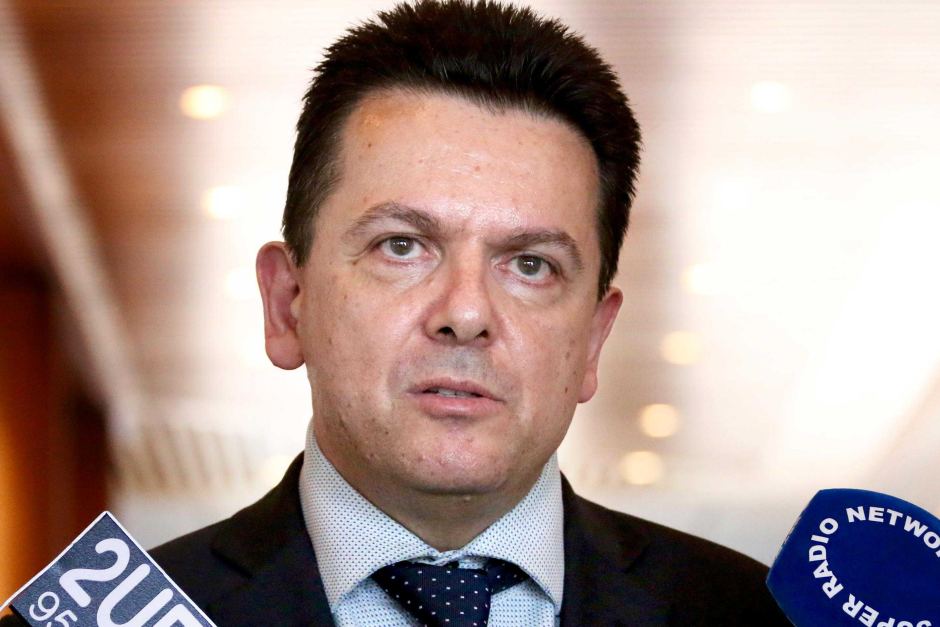 Federal Election 2016: Xenophon wants truthfulness laws for politicians
Senator Nick Xenophon plans to introduce laws to make politicians tell the truth in advertising, following a Labor claim he wants to cut penalty rates.
The South Australian said yesterday that if re-elected he would introduce the laws to ensure political parties were subject to the same rules as companies.
Under the current rules, parties are exempt from truth-in-advertising laws, allowing parties to make questionable and outright incorrect claims in ads.
"Why should politicians be exempt from the rules on advertising that apply to everybody else?" he said.
He said the Labor ad claims were wrong, and he held the same position as Labor and the Coalition - that decisions on penalties and wages should remain with the Fair Work Commission.
Source: Caboolture News