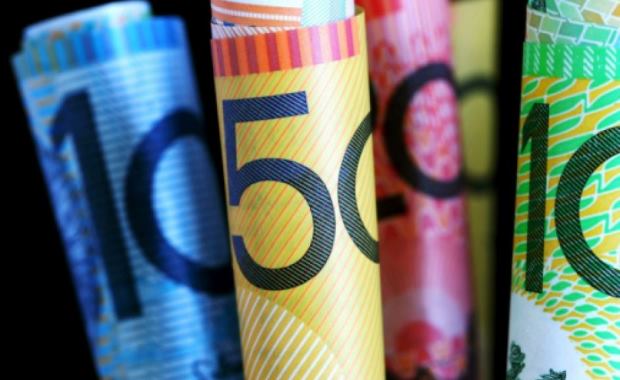 Federal Election 2016: PCA Welcomes Opposition's Policy On Housing Affordability
The Property Council of Australia has welcomed the release of the Federal Opposition's policy on Housing Affordability and Homelessness.
"While this industry takes great pride in the fact it has created housing for 24 million Australians, the Opposition is right to remind us of the 105,000 Australians who are homeless on any night of the year. This is an area where ongoing dialogue is vital", said Ken Morrison, Chief Executive of the Property Council.
"In addressing homelessness, we have to recognise that it is a subset of the broader issue of housing affordability.
"We have a housing affordability crisis in Australia – and that is because we have a housing deficit.
"This housing deficit is best answered by dealing with the systemic and legislative impediments that are limiting housing supply.
"The Reserve Bank, Productivity Commission and others have all pointed to the impact of state government decisions on housing supply. This is where we must start.
"We have advocated for the use of competition payments to the States to assist in unlocking housing supply and generating $3 billion in economic uplift. This was a missed opportunity in Labor's policy.
"However we welcome the commitment of the Opposition to make housing affordability a standing item on the COAG agenda as well as its decision to re-establish the National Housing Supply Council.
"The National Housing Supply Council is a vital tool to help Australia manage the peaks and troughs of the housing market.
"We are pleased to see a focus on the long-term development of a sustainable affordable housing sector and will be pleased to bring market-orientated solutions to the table that leverage institutional-scale investment to ease the burden on government balance sheets."
"The Property Council and the Opposition have different views on the impact of negative gearing. These views are already on the record. We believe negative gearing plays a vital role in encouraging investment in housing.
"We note the proposal for a national set of rental standards and that the Opposition has not put any reasoning behind its proposal. Australia's rental market currently covers over 2 million households. Without any rationale it is hard to see what problem the new standards would be seeking to solve. "
Source: The Urban Developer