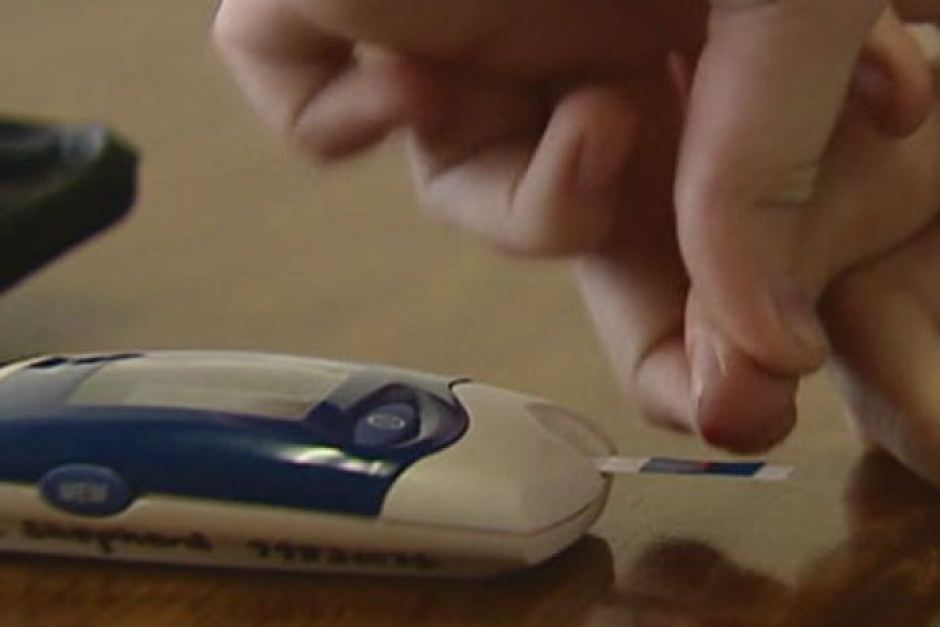 Federal Election 2016: Labor pledges $80m type 1 diabetes testing technology
Federal Labor will spend almost $80 million to help people with type 1 diabetes access glucose testing technology, if elected on July 2.
Labor says it would fully fund the cost of Continuous Glucose Monitoring (CGM) devices for more than 6,000 Australians who have type 1 diabetes.
The funding would be provided to children and young adults up to the age of 21 and people aged 21 and over who have severe hypoglycaemia, or low blood glucose, who have limited awareness of the warning signs of impending hypoglycaemia.
The CGM technology helps people with diabetes monitor their glucose levels through a sensor that connects to an insulin pump.
It provides a complete picture of blood glucose levels and gives early warnings of lows and highs that finger stick testing cannot always identify.
$4m to expand insulin pump access
Opposition health spokeswoman Catherine King said the devices are saving lives and it is important that governments help fund the technology.
"This new technology really has been revolutionising the lives of young people with type 1 diabetes," Ms King said.
"For the children as well it means that they can have that lessened anxiety and really be able to manage their conditions much better."
CGM devices can cost up to $5,000 a year, and are not covered by Medicare or private health insurance.
A Labor government would also spend $4 million to expand access to a program that provides subsidised access to insulin pumps.
The Coalition has announced it will fund a $54 million subsidy for CGM devices to help young people with type 1 diabetes if re-elected
Source: ABC News