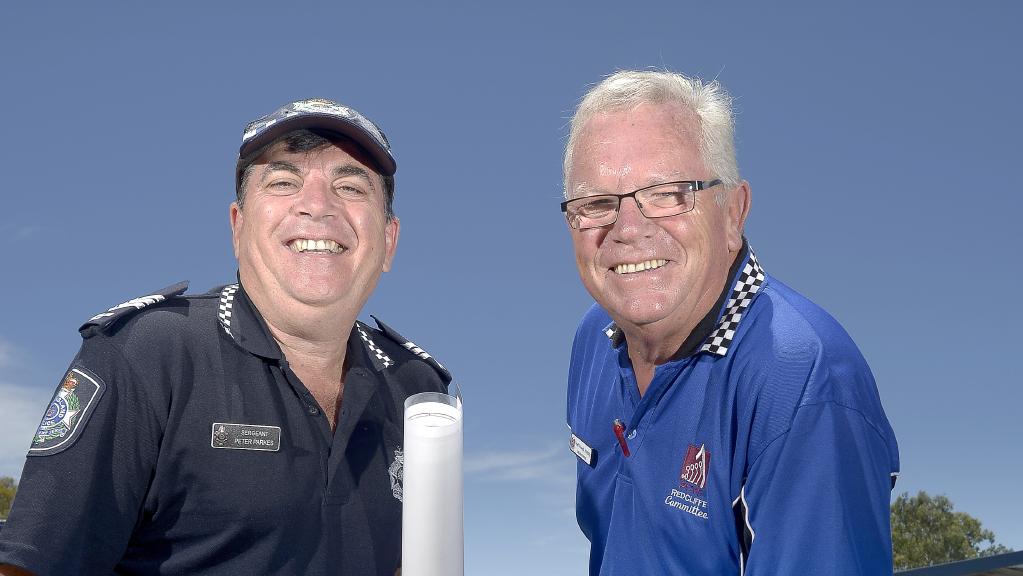 Federal Election 2016: Federal Coalition promises $450,000 for Redcliffe PCYC if re-elected
FEDERAL LNP MP for Petrie Luke Howarth has pledged to give $450,000 to Redcliffe PCYC if the Coalition is re-elected on July 2.
Mr Howarth made the announcement at Redcliffe PCYC on Friday afternoon.
Redcliffe PCYC manager Sergeant Peter Parkes said the money, if received, would go towards an extension at the community centre.
The announcement follows a six-week campaign by the Redcliffe & Bayside Herald earlier this year calling for politicians and the community to "Back Your PCYC".
The Herald will seek comment from other candidates on their willingness to match the promise.
The funding is the same amount Mr Howarth secured for Deception Bay PCYC's extension and new gym area last election.
The ballot draw also took place on Friday. The candidates will be listed as follows on the ballot paper on polling day: 1: Catherine Buckley, 2: Luke Howarth, 3: Jacqui Pederson, 4: Sue Webber, 5: Andrew Charles Tyrrell.
Source: Quest News