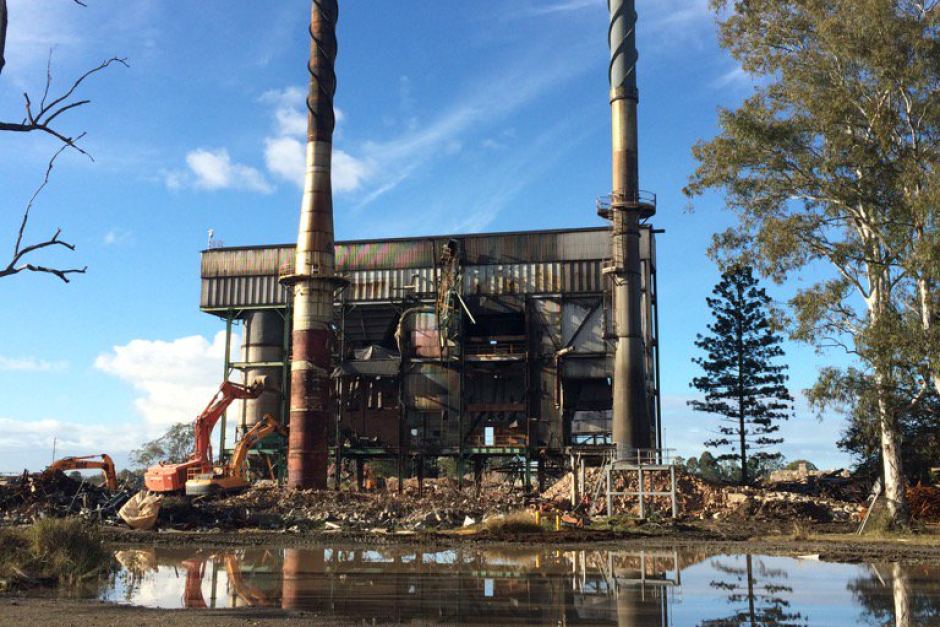 Federal Election 2016: Coalition now promises further funding for Moreton Bay Regional University Precinct
Following The Policy In Park Event last Thursday questioning at the conclusion to the incumbent Member for Longman Wyatt Roy was asked if there is or would be a coalition pledge of funding on the Moreton Bay Regional Council University project and he said "watch this space" but stopped short of committing any money for the project.
Earlier in the day on Thursday before the Policy in The Park Event the Labor Party had already made a commitment to spend $98 Million dollars on this project and that received the most vocal support on the Policy in the park meeting.
Now five days later Federal Treasurer Scott Morrison, Federal Liberal MP for Petrie Luke Howarth, Federal Liberal MP for Dickson Peter Dutton and Federal Liberal MP for Longman Wyatt Roy made the announcement today that there would be funding.
A Coalition Government, if re-elected at the July 2 Federal Government election, will provide $35 million towards infrastructure at the site.
The funding will support development works at the former Amcor Paper Mill site, which is planned to include a campus of the University of the Sunshine Coast and shared community and sports centres.
The precinct will also include an industry innovation hub to bring together business and researchers to foster the growth of new business in the area.
Mr Morrison said the funding pledge met the Coalition's plan to "boost jobs and economic growth".
"This funding will help to drive economic and employment opportunities across the Moreton Bay Region and beyond," he said.
The announcement comes fives days after the Federal Labor Party pledged $98 million to establish a Commonwealth Institute of High Education in partnership with TAFE, if it was elected on July 2. 
The Labor Party has confirmed the coalition $35 Million pledge falls far short of the Labor Party pledge on paper.
Moreton Bay Regional Council estimates the project will give a $950 million annual boost to the local economy and create 2100 on going jobs in the region.
Last week, Mayor Allan Sutherland issued an urgent plea to the major parties to fund the precinct — originally gunning for $200 million in funding.
Mr Sutherland today said: "I am delighted for the region as it is guaranteed that the university can now proceed"
Related Stories: