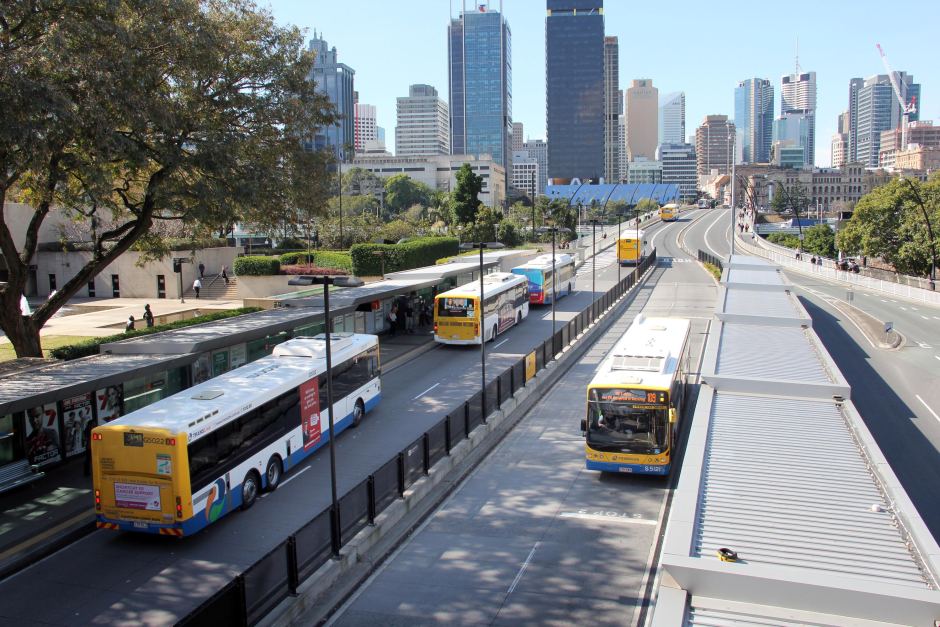 Federal Election 2016: Coalition launches funding plan for city clean energy projects
The Coalition will invest up to $100 million a year in renewable energy and energy efficient technologies in cities, if re-elected.
Prime Minister Malcolm Turnbull will today launch his party's smart cities policy in Sydney.
The Government would establish an investment fund using money already within the Clean Energy Finance Corporation (CEFC) for projects in metropolitan areas.
"These investments will drive new jobs and enterprise, reducing greenhouse emissions while making our cities more resilient, liveable and putting downward pressure on energy bills," the Coalition said in a statement.
The CEFC is a $10 billion investment pool established by the former Labor government to spark investment in renewable energy projects that are expected to deliver a financial return.
Last week the Prime Minister pledged $1 billion over 10 years from the clean energy bank to improve the Great Barrier Reef.
The Government will today also announce a $50 million program to encourage local councils to improve liveability in suburbs.
"We will incentivise councils to open up their data and partner with communities, local business, not-for-profits and research institutes to create cutting edge technology solutions to urban problems," a statement read.
"This potential will not be realised without better coordination across governments, integrated planning and targeted investment."
Source: ABC News