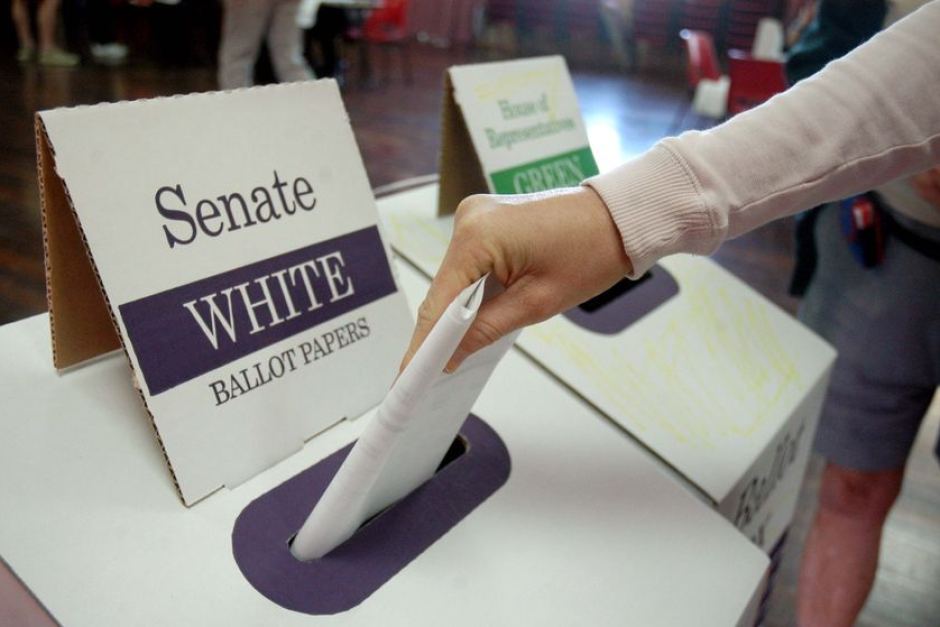 Federal Election 2016: AEC says Senate election results could take weeks
Australia could be left waiting weeks before the final federal election result is known, according to the Australian Electoral Commission (AEC).
The July 2 double-dissolution poll will see 12 Senate seats up for grabs in each state instead of six.
New vote counting procedures are also being introduced following the Government's Senate voting overhaul, which will see more ballot papers transported to a central point in each state.
Commissioner Tom Rogers said less than half the Senate result could be known on election night.
"It could take us some time to finalise the rest of those results," Mr Rogers said.
"The Governor-General has given me until the August 8 to return the writ and we are aiming on returning the writ on or before August 8."
Mr Rogers said counting Senate ballot papers would take longer in Australia's most populous states — New South Wales, Victoria and Queensland.
But he said counting House of Representatives ballot papers would take the same time as usual.
West Australian voters were forced back to the polls in 2013 after the electoral commission lost more than 1,300 votes.
Mr Rogers said the commission had done "as much as it could" to prevent a repeat of the situation.
"We have since overhauled all of our procedures, processes and systems with new materials, more rigorous and robust chain of custody processes," he said.
"We have also inculcated an ethos with our staff that ballot papers are valuable.
"They're like a democratic blank cheque book, they're really valuable."
Election voting by the numbers
A record 220,000 Australians had already cast their pre-poll vote as at Friday morning — up from about 183,000 after the first week of early voting in 2013.
The AEC also said about 95 per cent of eligible voters were registered, including more than 70 per cent of 18-year-olds and more than 80 per cent of 19-year-olds.
The commission's pre-election media briefing also outlined the mammoth logistical task facing the commission.
More than 45 million ballot papers will be used
Over 60,000 ballot boxes will be constructed
More than 100,000 pencils will be purchased and about 140 kilometres of string attached to the pencils
Source: ABC News