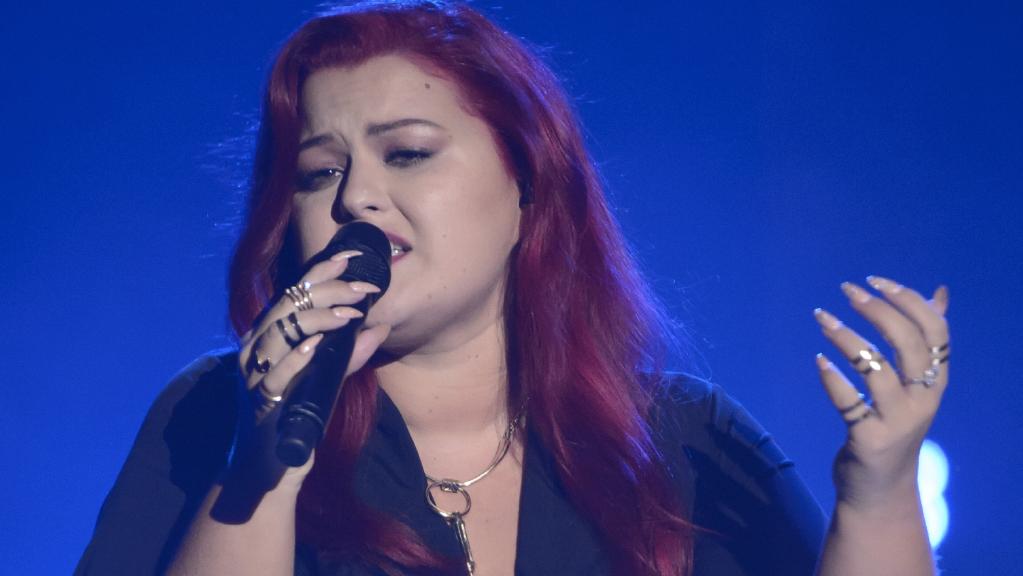 Elimbah's singer Ellen Reed needs the public vote to stay in The Voice
Elimbah songstress Ellen Reed said she has something special prepared for Sunday, if she makes it through the elimination round on The Voice.
On Monday's live show the 27-year-old performed a powerful rendition of Ghost by Ella Henderson.
Reed's fate is now in the public's hands, with the contestant with the least amount of votes being eliminated.
On Wednesday she tweeted "Guys! I have such an awesome song planned for next week but I'll only get to sing it with your help! Keep voting!"
Source: Quest News