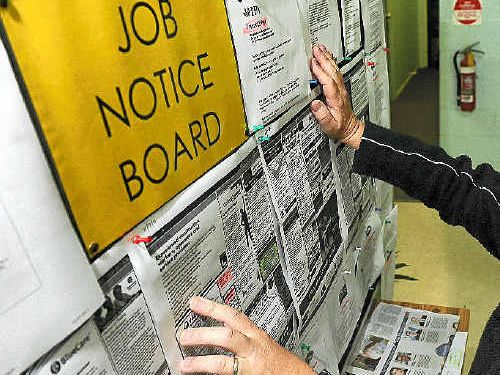 Consumers heartened by Australian jobs market
Solid jobs market data has pushed consumer confidence to its highest level in more than two and a half years.
The ANZ-Roy Morgan consumer confidence index rose 2.1 per cent last week and now stands at its highest since November 2013.
ANZ head of Australian economics Felicity Emmett says robust economic growth, last month's rate cut last and ongoing strength in the housing market are all helping.
The improving labour market has also been a key driver in recent months, and that's likely to continue, she says.
But Ms Emmett warns that consumers face a few hurdles in the coming weeks.
'This week's Brexit vote, with its ability to drive volatility on financial markets, has the potential to impact domestic confidence,' she says.
'While closer to home, the federal election campaign could affect confidence as we draw nearer to polling date on July 2.'
However Ms Emmett notes that the long election slog is yet to weigh on sentiment.
The gains were broad based last week, led by a bounce in people's views about their finances compared to a year ago, with that indicator up 3.1 per cent.
Respondents were also more optimistic about the economic outlook, with perceptions of conditions in the next year and five years both up at least two per cent.
Source: AAP