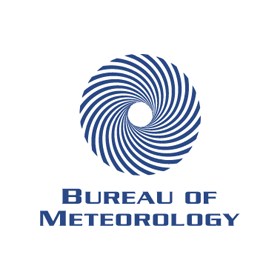 Cancelled BoM Severe Thunderstorm warning Saturday June 4
CANCELLATION SEVERE THUNDERSTORM WARNING - SOUTHEAST QUEENSLAND
Issued at 11:11 am Saturday, 4 June 2016.

Severe thunderstorms are no longer affecting the Southeast Queensland area (east of Dalby from Rainbow Beach to Stanthorpe). The immediate threat of severe thunderstorms has passed, but the situation will continue to be monitored and further warnings will be issued if necessary.
75 mm in one hour at Burpengary, 69 mm in one hour at Brisbane City, 63 mm in one hour at Everton Hills.
Queensland Fire and Emergency Services advises that people should:
* Beware of fallen trees and powerlines.
* Never drive, walk or ride through flood waters. If it's flooded, forget it.
* For emergency assistance contact the SES on 132 500.
Warnings are also available through TV and Radio broadcasts, the Bureau's website at www.bom.gov.au or call 1300 659 219. The Bureau and Queensland Fire and Emergency Services would appreciate warnings being broadcast regularly.