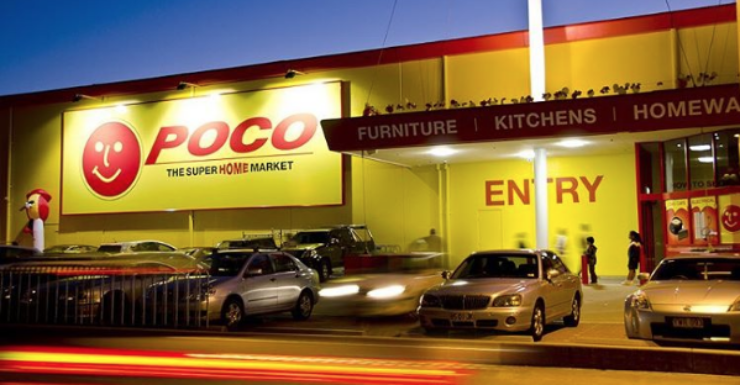 Why is Everyone quiet on International Big Box retailer that is set to explode in Morayfield retail precinct
A fresh contender to buy Woolworths' failed multi-million dollar experiment has emerged leaving the local market quiet anticipation as to what will happen next.
A little-known home furnishing and hardware store has entered the race to takeover some of the sites set to be vacated by Woolworths' doomed Masters Home Improvement chain.
The new contender, POCO, is a South African-owned warehouse retailer that stocks discount furniture, hardware and other low cost household items.
POCO is one of the biggest players in Germany's large scale homeware retail scene, claiming it had everything to "make your house a home", it is to the home improvement sector, what Aldi is to supermarkets & POCO stocks everything from white goods, to furniture sets, decorative items and bedding.
Its South African parent company, Steinhoff International, also owns big name outlets Freedom Furniture, Bay Leather Republic and Snooze.
This has left everyone to wonder what chess piece POCO will move next and how quickly they will make their move.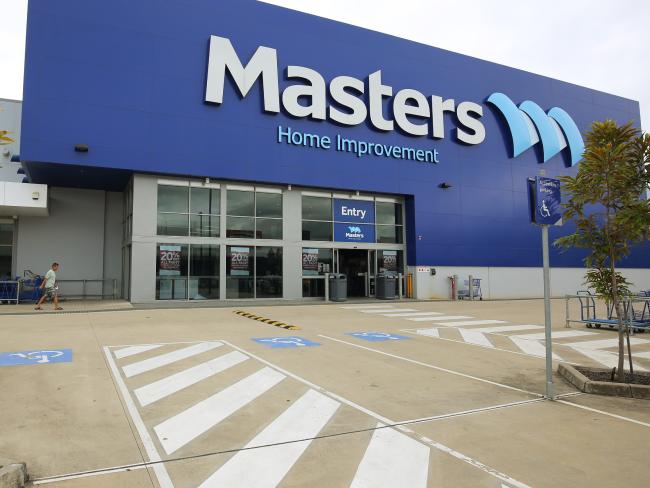 In Morayfield the Masters Warehouse  is still taking calls with Peter Carpenter Manager for Masters Morayfield  unable to comment on staff numbers, when they will cease trading or on negotiations for a new buyers for the site. Calls to head office resulted in the same lack of information forthcoming.
In Morayfield area several companies operate where this will be set to be competition on a huge scale. These companies have also refused to comment on the ramifications of any move by POCO.
Steinhoff International, POCO's Australian based media team, have refused to comment.
Fairfax Media reported that POCO was planning to move into 20 vacated Masters sites around Australia.
Prior to that, trade publication Channel News reported that a Steinhoff International source said the company wanted 45 Australian POCO stores in two years and as many as 100 outlets within five years.
National Retail Association chief executive Trevor Evans told news.com.au the closure of Masters was potentially a huge opportunity for international companies that were considering expansion in Australia.
Bunnings, Costco and Ikea have, until now, been considered the frontrunners to taker over at least some of the 14,000-square-metre Masters sites.
Currently, POCO has two stores on Australian shores, in the Sydney suburbs of Blacktown and Casula. It has no online store.
POCO opened its second store in Australia just last year after establishing its first store in Blacktown in 2012.
POCO Australian managing director told Retail Biz the store was one of the biggest players in the discount furniture market in Germany.
There were also suggestions Steinhoff could purchase appliance, white goods and electrical chain The Good Guys, which was weighing up an $800 million to $900 million trade sale making it a potential competitor for Harvey Norman and JB Hi-Fi or initial public offering. 
All of this leaves questions as to the landscape in Morayfield shopping experience, everywhere from the Morayfield Shopping Centre to the established big firms that have sustained shopper loyalty and will POCO succeed in upsetting that loyalty or will it endure an epic fail.  The sheer amount of money at stake suggests it will be an interesting year ahead.