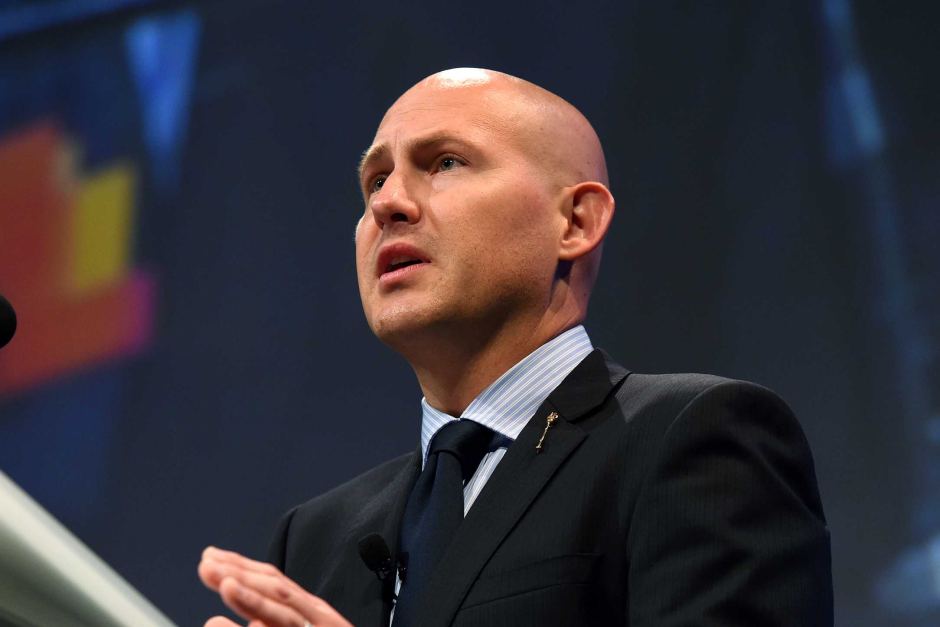 Tax changes to benefit clubs announced at North Lakes sod-turning
Treasurer and Minster for Sport Curtis Pitt today turned the first sod to start works at the North Lakes Sports Club and announced targeted consultation on a proposal to make it easier for community-based clubs to expand and create jobs.
Mr Pitt helped turn the first sod at the site of the new $25 million North Lakes Sports Club being developed by Caboolture Sports Club Ltd and due to open in early 2017.
The new North Lakes club — the first new club built on a greenfields site in Queensland in almost 20 years — is expected to create around 100 jobs during construction and close to 100 more hospitality jobs when operating.
Mr Pitt said proposed changes to gaming tax arrangements would make it easier for clubs to undertake similar expansions and create more jobs.
"The government will undertake targeted consultation with the industry on plans to allow clubs with more than one venue to pay a lower tax rate on the revenues from individual venues," he said.
"It would mean community and sporting clubs that would pay tax on a per-premises basis, rather than a per-licence basis.
"Under the existing sliding gaming tax scale, clubs with several venues pay a higher rate on their combined revenue from their various venues.
"The proposed change is expected to make it easier for clubs to establish new venues and create jobs and economic opportunities, especially in our regions.
"These changes not only make it easier to expand, they also require clubs to put more of their revenue back into their local community.
"The proposal will make it easier for local community and sporting clubs to establish new registered clubs in growing communities.
"It will also reduce the impact of the change in gaming tax thresholds by the previous government, which hit clubs across Queensland with taxation increases."
Mr Pitt said the Department of Justice and Attorney-General would undertake targeted consultation with the clubs sector before the government finalised arrangements.
He said there would be no increase in the number of gaming machines as a result of the proposal and no change to gaming machine taxes levied on hotels and casinos.
The changes will see the Queensland Government come into line with New South Wales, Victoria and the Northern Territory.
Mr Pitt said the new North Lakes Sports Club would provide a focal point for the surrounding community, providing local sporting teams and not-for-profit community groups with the facilities they needed in the fast-growing area.
"Each year Caboolture Sports Club Ltd's owners and operators of the North Lakes development, support around 40 smaller sporting groups," he said.
"This support will continue to grow with research indicating the club could access a potential membership base of more than 12,000 people to help deliver support to the community."
Source: My Sunshine Coast