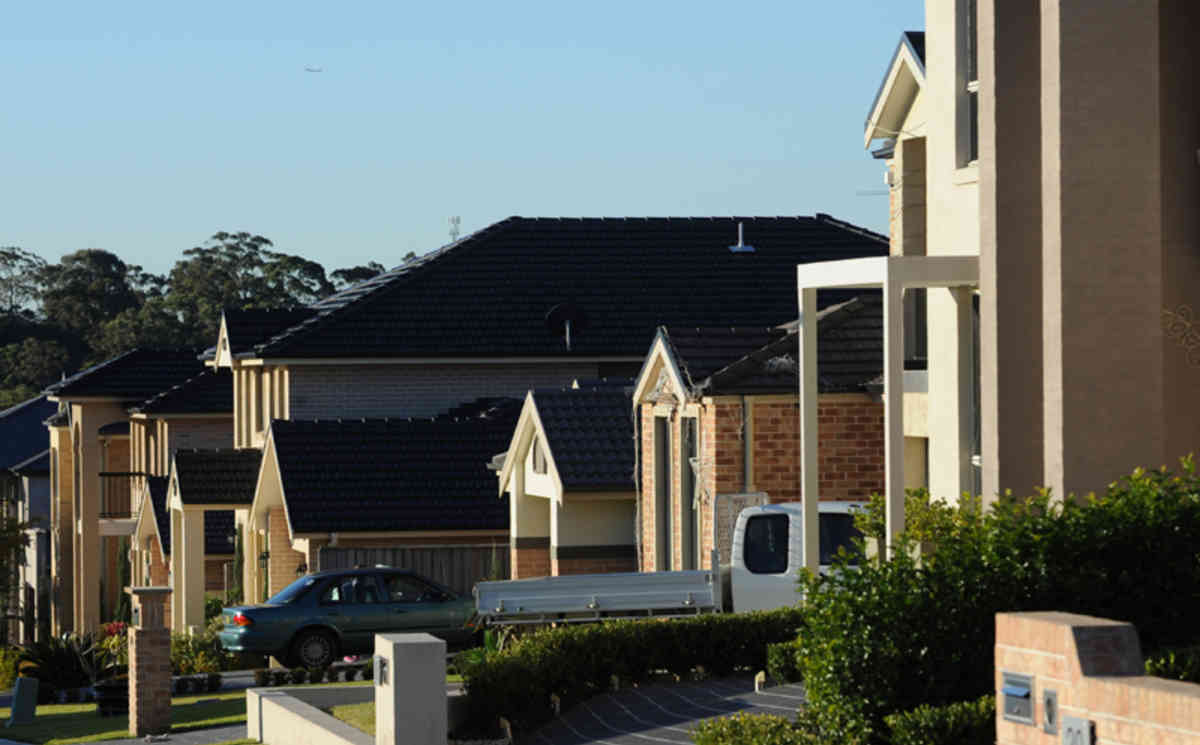 Real Estate : Rising prices squeeze rental yields
Housing price growth continued to outpace rents, squeezing rental yields lower in April.
Housing prices rose by 1.7 per cent on average in the state and territory capitals in April, according to CoreLogic RP Data's Home Value Index.
Annual growth was 7.3 per cent, compared with 7.9 per cent over the year to April 2015.
 CoreLogic RP Data research director Tim Lawless says while capital gains have moderated substantially after peaking last year in Sydney and Melbourne, dwelling values continue to trend higher, just not as fast.
At the same time, rents were unchanged on average in April and down by 0.2 per cent through the year, reducing rent as a percentage of the home value, the gross rental yield.
Source: AAP