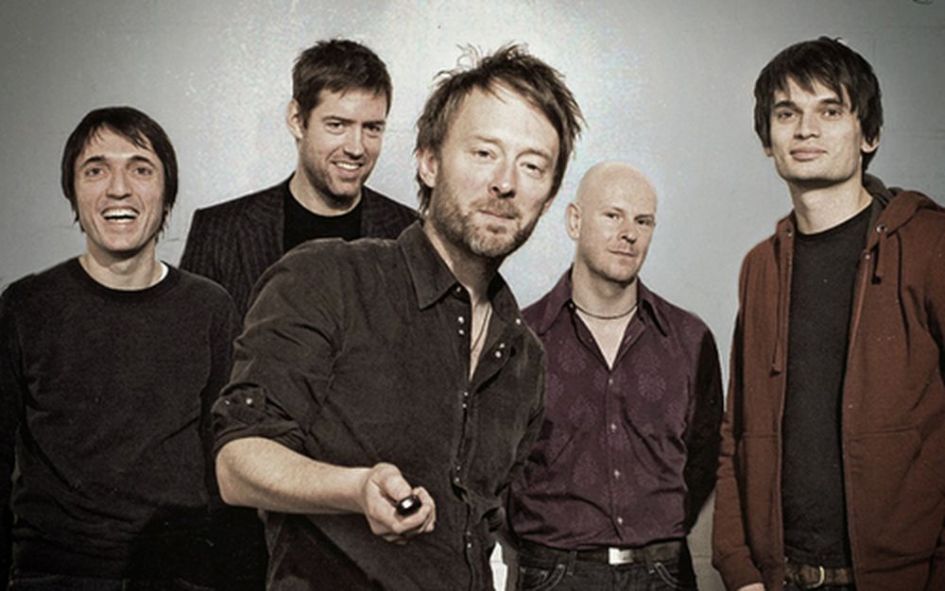 Radiohead releases new song Burn the Witch with stop-motion animation
Radiohead have stopped teasing fans and overnight shared a new song, called Burn the Witch.
The track comes after the band mailed fans Burn The Witch leaflets and broke their online "disappearance" with a short clip of a claymation bird, which turns out to be the opening for the full music video.
The video is a stop-motion horror story, which triple j described as "Postman Pat meshed with The Wicker Man".
According to director Chris Hopewell (who also helmed Radiohead's There There video), the new animated clip "was conceived, designed, built and animated in 14 days".
Shooting for the video finished up last week.
UK media were quick to draw parallels with 1960s British children's television, including the Mirror, which asked "is the video for Radiohead's new single Burn the Witch inspired by kids TV classic Trumpton?"
In an Instagram post, long-term Radiohead artist Stanley Donwood shared some behind-the-scenes footage from the video shoot.
Some new artwork has also appeared on Radiohead's social media accounts, which along with Burn The Witch and the band's upcoming tour could mean a new album is closer to release than ever.
Last month, Radiohead manager Brian Message said the follow-up to 2011's The King of Limbs would be out in June and with a sound "like nothing you've ever heard".
In January, Radiohead registered new companies under names linked with the term "Dawn Chorus", the band similarly set up business accounts in the lead-up to the pay-what-you-want release of The King of Limbs and In Rainbows in 2007.
Source: Triple J