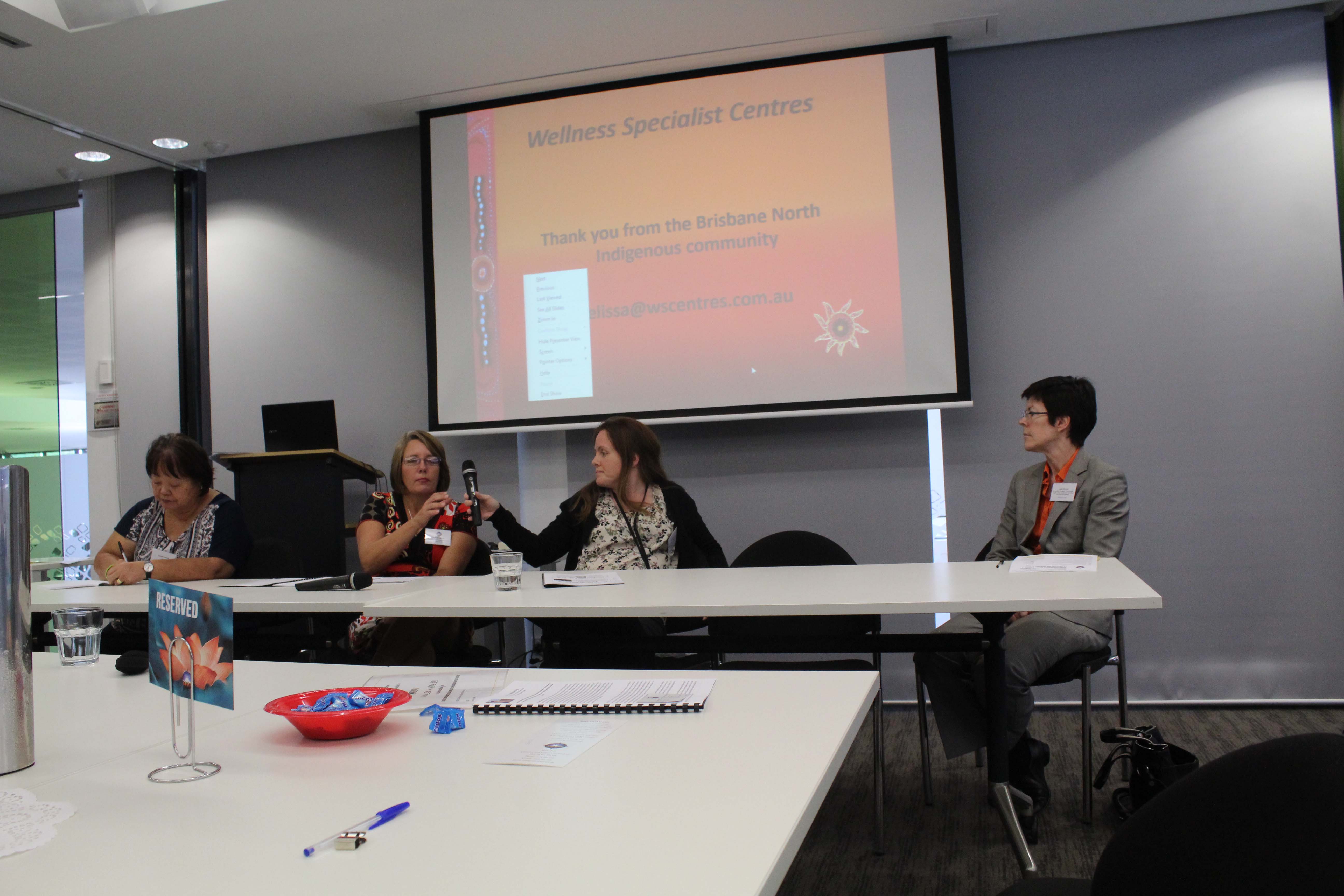 Queensland Domestic Violence Community Forum in Caboolture identifies successes
One great success story breaths life in to understanding the Personal Challenge of Adversity and Vicarious Trauma, the  theme for this months Domestic Violence Community Forum in Caboolture.
Attended by, in excess of 30 local and regional community leaders, practitioner's, university lecturers and lay people involved in various aspects of dealing with domestic violence.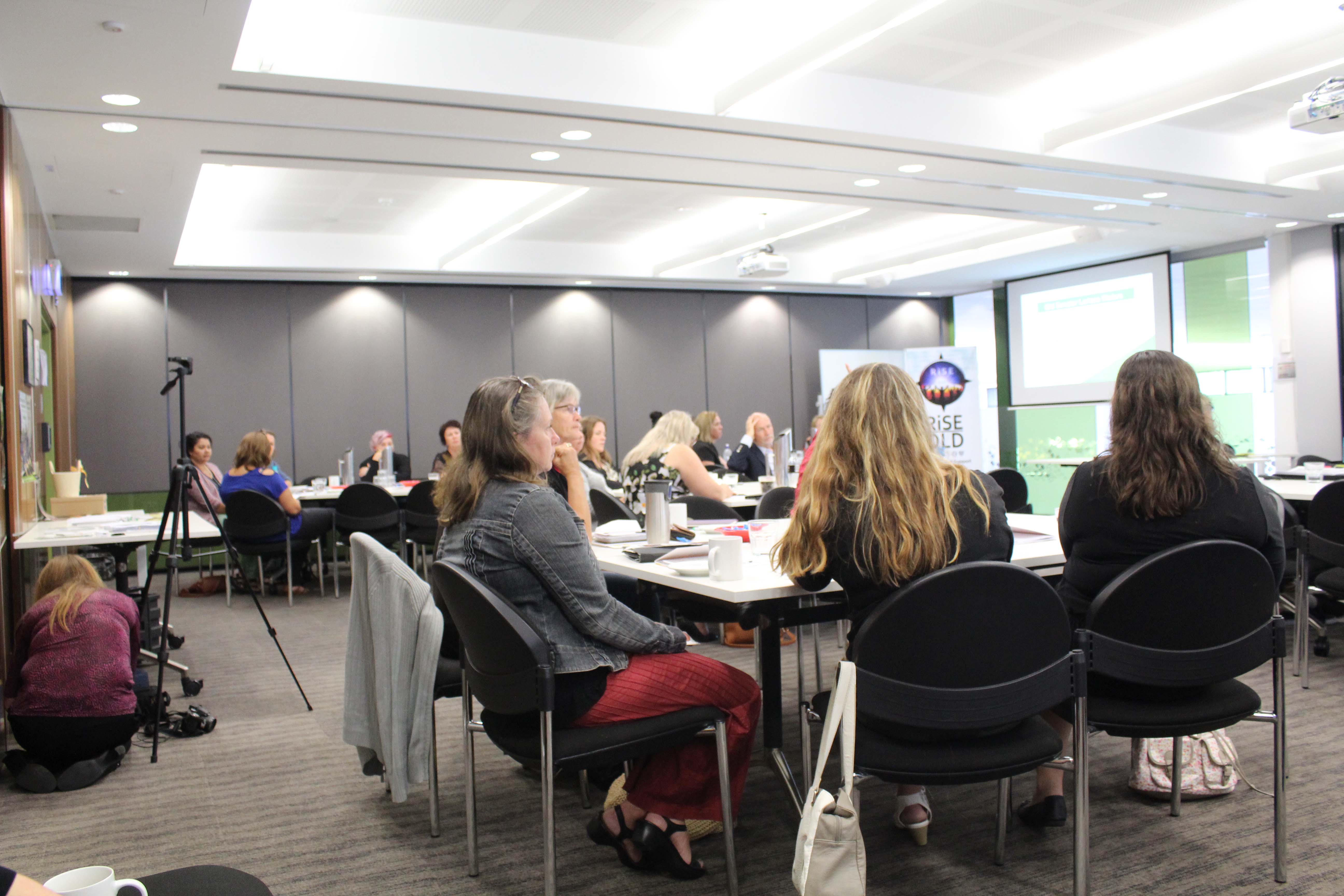 Integrating services was another subject which is gaining acceptance to providing better targetted services to victims of domestic violence.
The Caboolture Youth Justice System reported that 10% of the Caboolture Youth commit 50% of the youth crime, however 80% of those youths end up in the local youth justice system don't re-offend because of the wrap around of services to help these kids.
The Caboolture Youth Justice system is so successful it gained an award earlier this year and is now being replicated in other areas of Brisbane to hopefully duplicate that success in reducing the crime rate.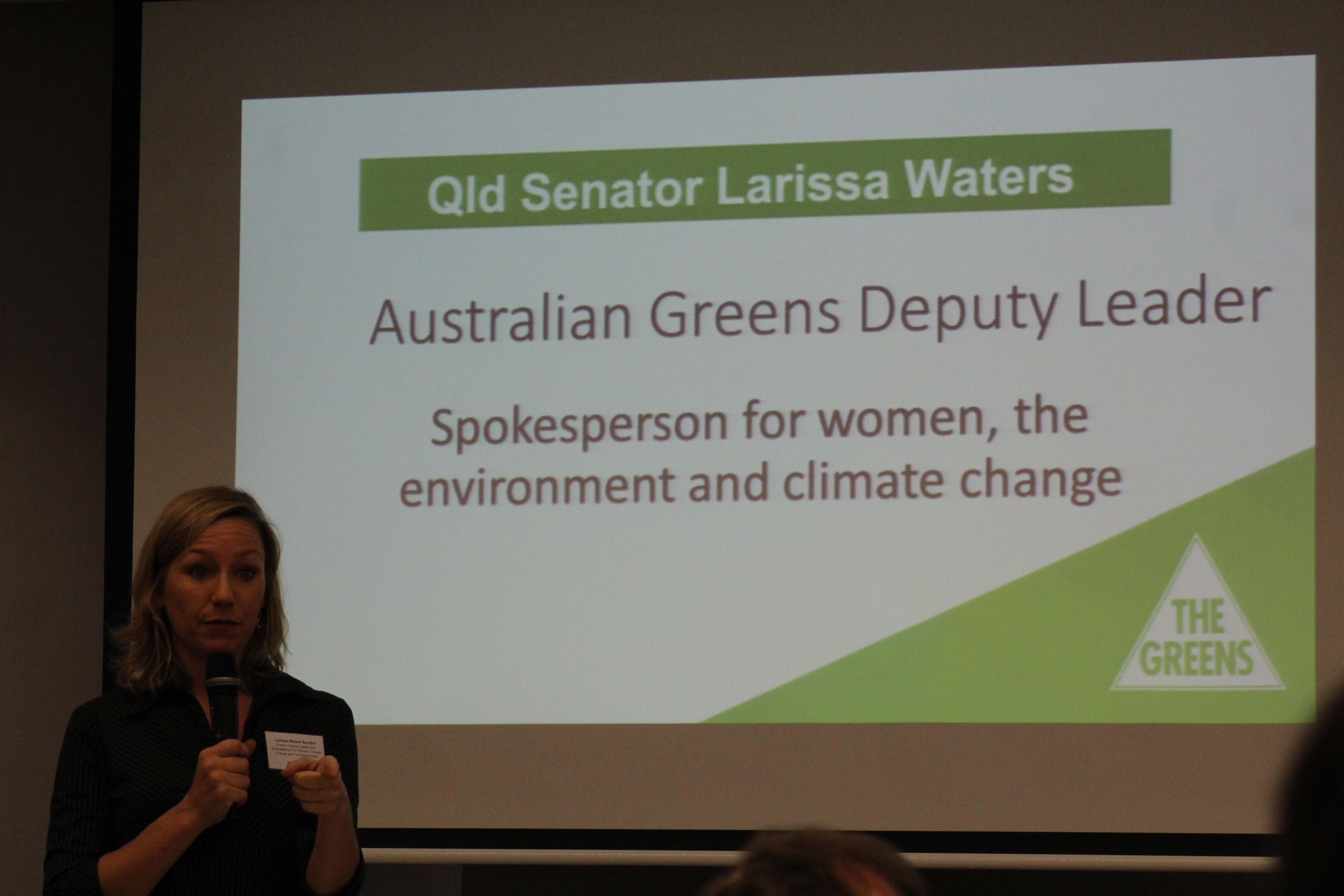 In the keynote speech by the Queensland Greens Senator Larissa Waters highlighted that prevention is key to stemming the rise in domestic violence nationally and here in Queensland.
Sen.  Waters said "The National Curriculum should be part of the solution" highlighting education as one area where we need to improve.
A student from the West Of Brisbane identified school's could be more pro active in making  schools safe  citing one example where a school principal would not acknowledge that bullying was a problem despite the student being a victim of bullying.
This was the first time Parliamentarians, Key Note Speakers and community members have had the opportunity to come together to exchange information on: strategies, programs and solutions to address trauma in relationship to domestic and family violence in their communities.
This forum aims to have an open discussion on the relationship between traumatic adverse childhood experience and adult outcomes, the need to build trauma informed social service supports to adequately respond to victims of domestic violence and challenge the current discourse.
As leading commentators of the lived experience of domestic and family violence, policy reform and social issues, RiSE Queensland believes this forum is an important opportunity for members to discuss, the prevalence of trauma in our community and identify the key mechanisms by which adverse childhood experiences, influence our health and wellbeing.
CEO for RiSE Qld, Bronwyn Rees, hopes the breadth and width of experience at this forum demystifies mythology surrounding domestic and family violence; "I believe it is time we had an open discussion on the effects of developmental, interpersonal and external trauma affecting an individual's ability to cope in adulthood.
Policy, culture, family, home and community play an important role in childhood development. Trauma exists in every community and socio-demographic but it is preventable if we all work together to take great steps to prevent it from happening."