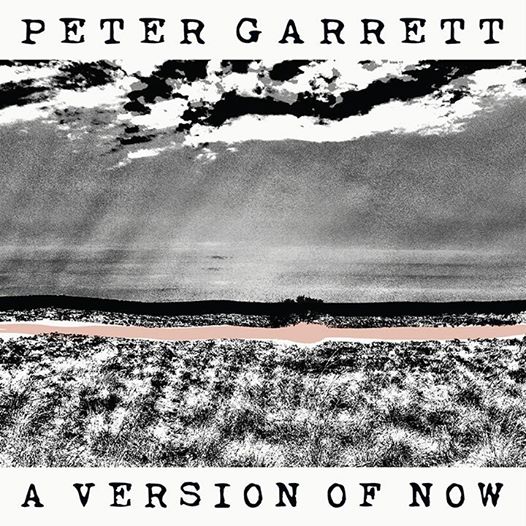 Peter Garrett reveals details of new solo album
Midnight Oil frontman and former federal MP Peter Garrett has revealed details about his debut solo album which marks his return to music after nearly 15 years away from the recording studio.
A Version of Now, to be released on July 15, is a 'particularly personal' project for Garrett, who last recorded an album with Aussie rock band Midnight Oil in 2001 before quitting the industry for a career in politics.
Garrett revealed last October that he started writing songs again while working on his recently published memoir Big Blue Sky and said on Monday the melodies and lines 'kept dropping into my head'.
 'The songs are reflections of turbulent decades on the rack, and the people and things that meant the most to me,' he said on Midnight Oil's official Facebook page.
Garrett has also given fans a taste of his new music, digitally releasing single Tall Trees on iTunes, Apple Music and Google Play.
The news comes only weeks after Midnight Oil announced the band will reunite to tour Australia and overseas.
A Version of Now will be available to pre-order worldwide from May 30.
Source: AAP