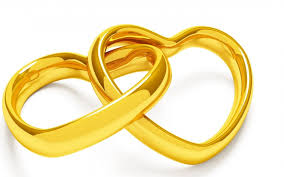 Federal Election 2016: Where the parties stand on the big issues - Marriage Equality
Coalition: The government has promised to hold a plebiscite on same-sex marriage. The attorney general, George Brandis, has ruled out suspending anti-discrimination law for the campaign, but has said the government has not decided whether to give public funds to the yes and no cases for the campaign.
Labor: Bill Shorten has pledged that Labor would hold a parliamentary vote on same-sex marriage within 100 days of the next election. Labor MPs will be allowed a free vote on the issue.
Greens: The Greens are unanimously in favour of same-sex marriage and want the issue dealt with by a parliamentary vote, not a plebiscite.