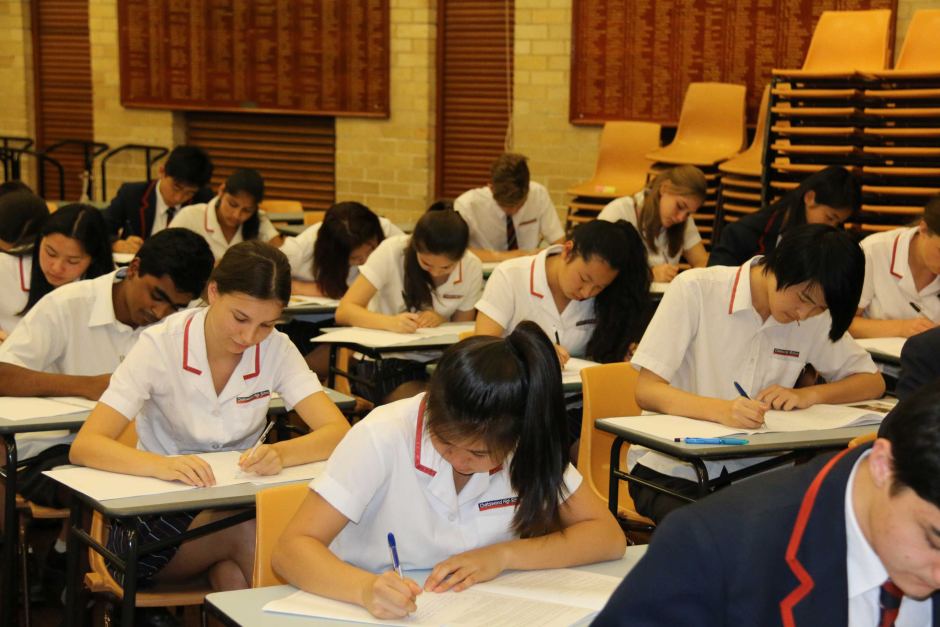 Federal Election 2016: Where the parties stand on the big issues - Education
Education
Education is traditionally a strength for Labor and the Opposition Leader has gone out early with his key policy announcements in this area.
Labor implemented the Gonski needs-based funding model under former prime minister Julia Gillard by striking deals with four states and the ACT.
Under this model every student receives a base amount of funding, with extra allocated for students with special needs or from disadvantaged backgrounds.
While the Coalition went to the last election promising a "unity ticket" with Labor on education funding, shortly after taking power it spectacularly broke this promise.
In 2014, the then education minister Christopher Pyne said he was scrapping the Gonski plan and would renegotiate deals with the states and territories.
The Government also moved to deregulate university fees, trying twice to get the legislation through Parliament.
When the new Education Minister Simon Birmingham took over in September 2015, the deregulation policy was put on hold and was abandoned altogether in May this year.
However about $2 billion in cuts to higher education remained on the books in the 2016 budget.
Greens: The Greens are in favour of needs-based schools funding and aim to cut some of the federal government funding of wealthy private schools and redirect it to public schools.
Gonski funding
The Coalition will fund the first four years of Gonski and has committed another $1.2 billion from 2018 to 2020.
The money will be tied to programs to improve student performance and results.
Year 1 students will be tested for literacy and numeracy skills to identify students who need more help.
Parents will be given annual reports that show students' results compared to national standards and there will be a minimum standard set for literacy and numeracy skills for Year 12 students.
Labor has committed to fund the full six-year Gonski plan, including the final two years at a cost of $4.5 billion over 2018 and 2019.
Labor's total package will cost $37 billion over a decade and includes a focus on more individual attention for students, better training for teachers, and more funding for students with disabilities.
The Opposition says it will pay for the plan by targeting multi-national tax avoidance, increasing the excise on cigarettes, and cutting back on superannuation concessions for high-income earners.
The Government is also focused on teacher training, renewing the national curriculum, and giving local communities more say over schools.
Higher education funding
Labor has pledged to cap vocational education loans to students who attend private colleges. Loans will be capped at $8,000 per student, per year, which Labor says will save $6 billion over the next 10 years. The Government is undertaking a widespread review of the VET sector.
The Government's previous policy to fully deregulate university fees has been dumped. Instead the Minister has released a discussion paper canvassing alternative options. The consultation will not be completed before the election, so the Government will not take a higher education policy to the election.
Greens: The Greens support free university education and tertiary and further education.