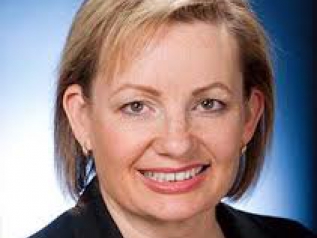 Federal Election 2016: The Health Minister supports Labor's plan to roll back the Medicare rebate freeze
Speaking to Radio National this morning, Federal Health Minister Sussan Ley said she wanted to lift the Government's freeze on Medicare rebates, but there's a catch:
"I've said to doctors I want that freeze lifted as soon as possible but I appreciate that Finance and Treasury aren't allowing me to do it just yet."
The rebate freeze has upset doctors around the country, with GPs launching a campaign against the freeze warning it will lead to less bulk billing.
The Prime Minster has since tried to clarify Ms Ley's comments:
"The reality is the freeze will end at some point, clearly. The question is it will end when we judge it is affordable within the context of the health budget, that's all that Sussan is saying — it's common sense," he said.