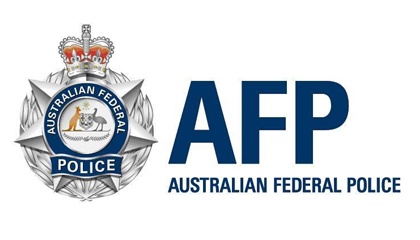 Federal Election 2016: NBN to destroy photos of documents subject to parliamentary privilege following AFP raids
The National Broadband Network (NBN) has agreed to destroy photographs taken by one of its employees during last night's police raids on Labor Party offices.
Key points:
ABC understands NBN representative attended AFP raids and took photographs of documents
AFP says photos should not have been taken, NBN agrees "under duress" to destroy them
Labor seeks written assurance images have been destroyed
Australian Federal Police (AFP) investigators examining the leaking of documents about the NBN were last night joined by a company representative when they raided the office of Labor frontbencher Stephen Conroy and the homes of two Labor staffers in Melbourne.
The ABC understands the representative, acting as a "special constable", took photos of 34 or 35 documents that are subject to parliamentary privilege.
It was believed the AFP has acknowledged this should not have happened, and the NBN has now agreed "under duress" to destroy the files.
Labor is writing to the AFP seeking written assurances the files have been destroyed.
Earlier on Friday Opposition Leader Bill Shorten effectively accused the Turnbull Government of orchestrating the raids.
Mr Shorten said he accepted the AFP's assurance that the police acted independently of the Government, but he suggested the Government asked NBN Co to refer the leak to the police.
Prime Minister Malcolm Turnbull said Mr Shorten's comments were a shameful attack on the AFP.
Earlier on Friday a spokesman for NBN confirmed the investigation relates to the "ongoing theft of intellectual property", following a report to the AFP last December.
The leaks were damaging for the company because the documents suggested it was lagging behind expected timeframes for work to be complete.
A statement from the company went on to address those reports.
"NBN has a proven track record and has, over the last two years, met or exceeded its key targets as set by the board," it said.
"While risks do exist, the company is confident it can continue to meet or exceed all company targets including the build schedule, activations, and financial budget."
Source: ABC News