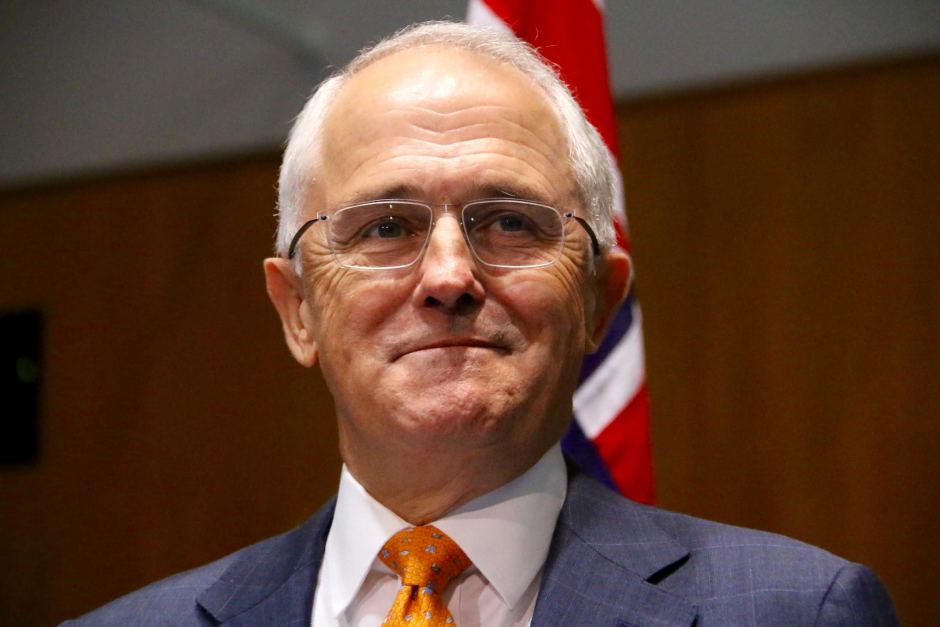 Federal Election 2016 : Medical groups still concerned about bulk billing amid Turnbull pathology deal
Doctors' groups say they have concerns about the Prime Minister's pathology deal because the proposed cuts to bulk-billing incentives are still on the table.
Key points:
PM declares breakthrough in bulk-billing dispute
Government gets to keep proposed cuts, pathologists to absorb costs
AMA concerned about future changes
Changes would save budget $650 million over four years
Yesterday Malcolm Turnbull used a leaders' debate in western Sydney to declare a breakthrough in the stoush over bulk-billing incentives for blood tests — a deal which had been a source of a long-running funding dispute.
"Sussan Ley, our Health Minister, has reached agreement with the pathologists, Pathology Australia, and they will be continuing to bulk bill," he said.
"So, the concern that has been expressed about patients who go to have their blood tests done and so forth, being charged extra, not being bulk billed, that concern is gone."
Under the agreement, the Federal Government will get to keep its proposed cuts to bulk-billing incentives for pathology services.
A spokesman for Ms Ley said pathologists had agreed to absorb the cost of the changes and maintain the existing bulk-billing rates.
But Australian Medical Association chief Brian Owler warned the Prime Minister's comments that "pathologists have agreed to continue bulk billing" was not set in stone.
"Australia cannot guarantee that their members won't change their bulk-billing patterns at any time in the future," Dr Owler said.
"At the end of the day, they're still having significant amounts of funding taken."
Dr Owler said he was concerned the cuts to the incentives were still on the cards later in the year.
Move followed pressure from Opposition, Labor says
The changes, first announced in December last year, would save the budget $650 million over four years, according to figures released in the Mid-Year Economic and Fiscal Outlook.
The Federal Government argues the incentives were not effective because the level of bulk billing in the pathology sector had not changed significantly in the past five years.
Opposition Leader Bill Shorten said he was concerned pathologists would pass on the additional costs, or refuse to bulk bill altogether.
"I don't think making it more expensive to … get a blood test actually cures sick people," he said.
In a statement, Labor's health spokeswoman Catherine King said the move followed pressure from the Federal Opposition.
"The Government is only backing down because of fears of an electoral backlash, and because once more Labor stood up for patients and stood up for Medicare," the statement said.
Just weeks ago, the Health Minister was bitterly denouncing Labor's campaign and insisting the Government would not back down.
Source: ABC News