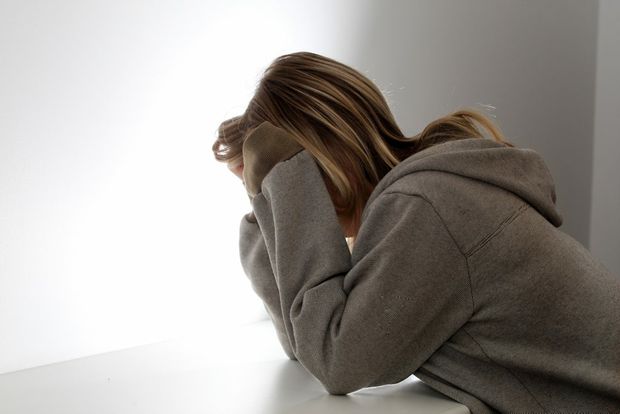 Federal Election 2016: Federal funding cut not expected to hurt north-west Queensland mental health support services
A north-west Queensland health organisation says cuts to drought funding for mental health counselling will not adversely affect local services.
The Federal Government has invested $35 million into the project over the past two years but service providers, including North-West Remote Health, have been told the funding will not be renewed.
Chairman Phil Barwick said he was confident the organisation would still be able to support local residents.
"Well what we need to remember is when they give out these funding allocations for things, particularly mental health services, it's only given to organisations that are already delivering mental health services but through our western Queensland PHN [Primary Health Network] we're already funded for a range of mental health services that are recurrent," he said.
"Those services won't be abated at all.
"The Government and the community obviously saw a need for an emergency response for these services during the drought.
"There may still be a need. I mean it's probably not our call as an organisation to be saying what the need is, it's only what we can identify on the ground but certainly the community will let us know if the need's there, and the residents."
A spokeswoman for federal Agriculture Minister Barnaby Joyce said last year's extended funding for the programs was a one-off and further mental health needs in regional and rural areas would be funded through the health budget, including through Primary Health Networks.
Source: ABC News