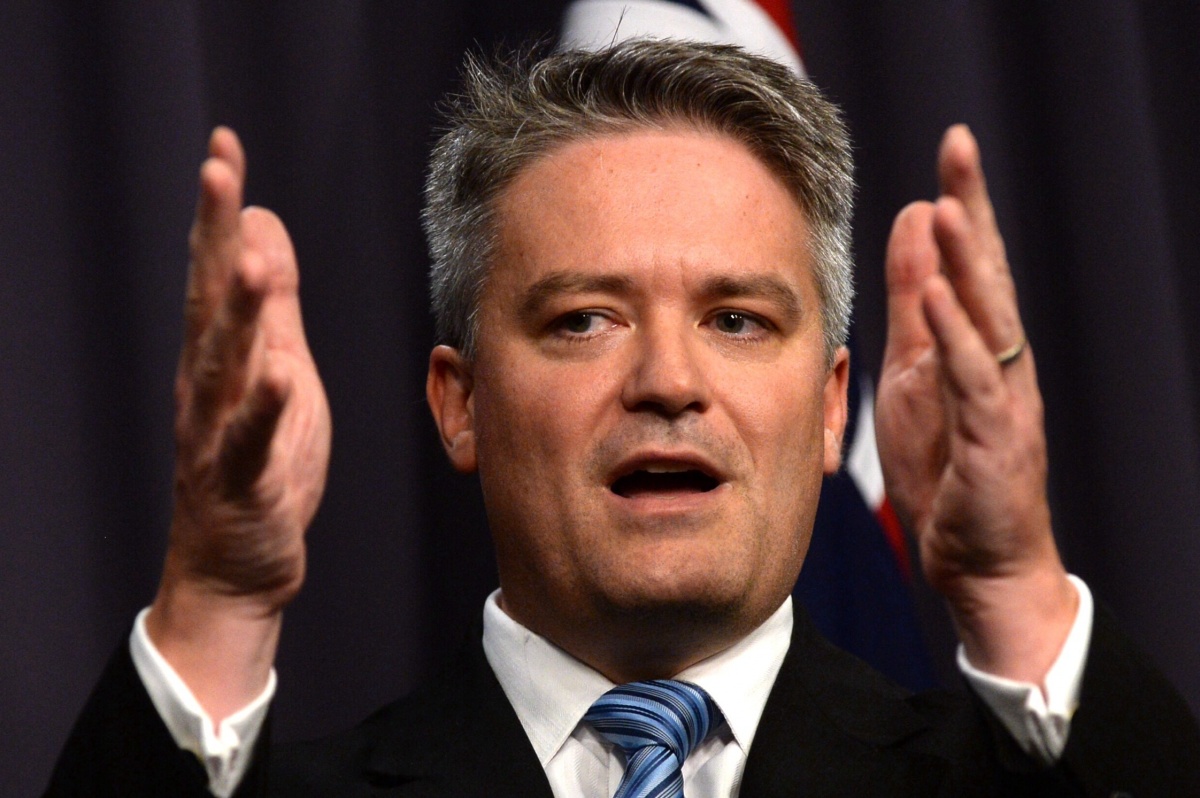 Federal Election 2016 : Cormann says voting above the line 'formal'
Finance Minister Mathias Cormann has told Sky News that placing just a '1' above the line on Senate ballot papers would be formal, clarifying the Australian Electoral Commission's latest advertisement.
The 30-second television commercial explains the changes to the way senators are elected, which will make it harder for micro parties to gain office.
Minister Cormann said the advertisement campaign was accurate and consistent with the laws passed last month, but that people could vote just '1' because of savings provisions which prioritise 'voters' intent'.
'In the end despite the guidance and instruction that is enshrined in the law that you should number at least six boxes above the line, at least 12 boxes below the line, in the end it is our responsibility to err on the side of the franchise, to err on the side of voter intent,' he said.
Source: AAP