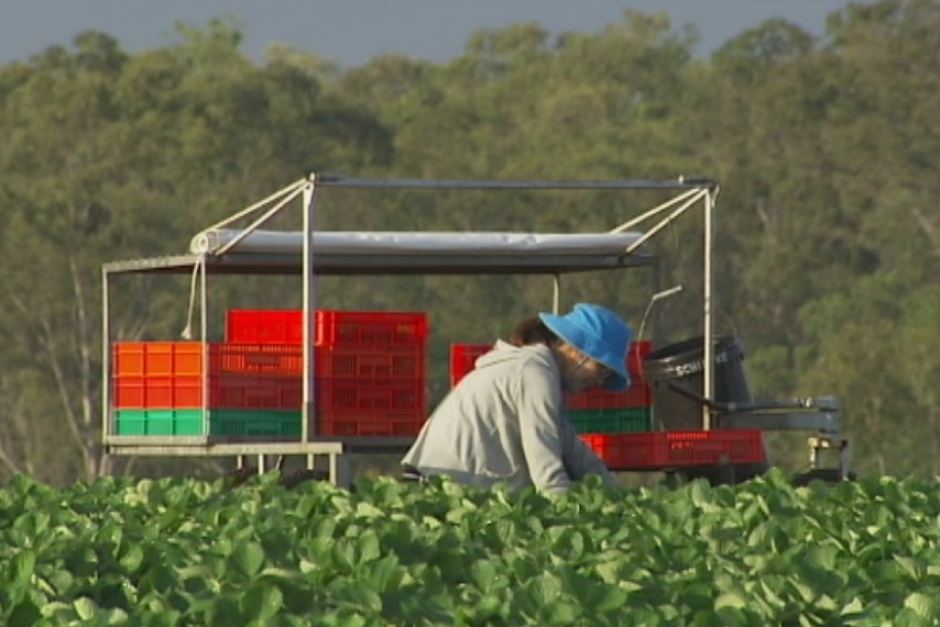 Federal Election 2016: Backpacker tax delay to be announced today, Liberal MP says policy 'is dead'
The Federal Government will effectively dump its backpacker tax today but Prime Minister Malcolm Turnbull will leave it to his Small Business Minister Kelly O'Dwyer to announce.
As foreshadowed by the ABC on Saturday, the Government will delay the introduction of the tax, but some Liberal sources say it "is dead".
The change would have seen backpackers taxed at a rate of 32.5 per cent tax on all earnings from July 1.
Working holiday-makers currently only pay tax on money earned above the $18,200 tax threshold.
The ABC understands the Government will delay the introduction of the tax for at least six months.
But one Liberal MP has said it is more likely to be a year-long delay, which would effectively "kill it".
Last night in Darwin Mr Turnbull hinted an announcement was imminent.
"It's not actually a backpacker's tax but it's not providing the, if you like, the tax-free threshold to people on working holidays, so they pay tax right from the outset," he said.
"Look, this is something that we're very alert to, we're looking at it. Just watch this space is what I would say."
The agriculture and tourism sectors, and backpackers themselves, have all expressed concern that higher taxes will see working holiday-makers choose countries like New Zealand or Canada for their travels instead.
Farmers and tourism operators accept that backpackers should pay some tax, but say the 32.5 per cent rate renders them unable to compete with other countries.
A delay would allow the Government time to consider introducing a new class of visa, specifically for backpackers who work.
The new or reformed visa would likely include some rate of tax.
Source: ABC News