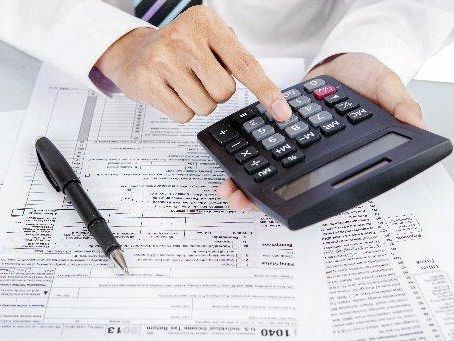 Federal Election 2016: A look at the Moreton Bay Region and how what could effects us
"Jobs and growth" are three words that will become very familiar to Australians in the coming weeks with the election campaign seeing babies kissed and promises made. Last Tuesday's federal budget contains the first of such promises to the people of Australia, but what are the big wins and losses for our region?
Smokers will be burnt by tough new taxes, which will see cigarette prices skyrocket over a four year period. Annual rises of 12.5% in the tobacco excise will mean the 562,800 Queenslanders who smoke daily will help the government raise billions.
Member for Longman Wyatt Roy said the budget would have a positive impact for jobseekers and small business.
"The most important thing locally is that we are doing everything within our power to create an environment in which jobs can thrive and local small businesses, the biggest employers, have the ability to go out there and grow their businesses and take on new employees," Mr Roy said.
From July 1, small business will receive a tax cut of 27.5 per cent. The threshold for businesses eligible for the cut will also change – rising from $2 million in annual turnover to $10 million.
The Coalition intends to boost youth employment thanks to their Youth Jobs PaTH (prepare, trail, hire) program, set to kick off July 1 2017.
The program is designed to get young people on unemployment benefits trained to enter the workforce through job preparation, followed by an internship with a job opportunity at the end of their work experience.
While the Coalition kicks off their election campaign, not all were pleased with what was (or wasn't) unveiled in last week's budget.
Member for Morayfield Mark Ryan labelled the budget "disappointing".
"Not only has the budget forgotten Queenslanders, its forgotten Caboolture and Caboolture people," Mr Ryan said.
"We see some of the big projects we needed funded not getting a single cent. Things like the cross-river rail, which will increase rail capacity for people living in this area.
"We see after a massive campaign by our LNP Federal MP to try and get funding for the Bruce Highway… I'm calling on our Federal Member to put some money behind his words."
Mr Ryan also expressed his disappointment, saying the "budget has locked in cuts to health and education".
Source: Caboolture News