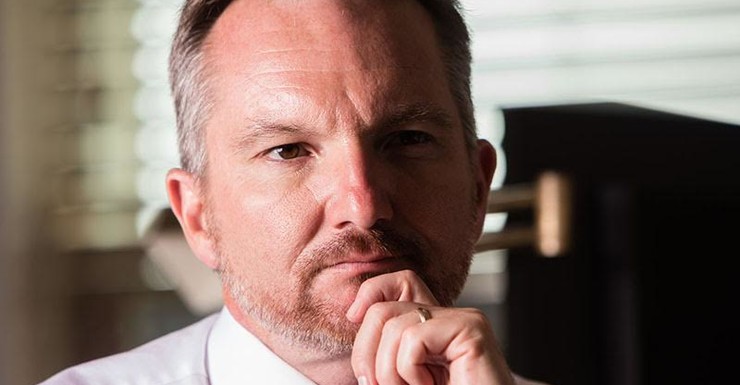 Federal Budget 2016 the Official Opposition Budget reply
Shadow Treasurer
Chris Bowen 
Labor will support reducing small business tax rate to 27.

5 per cent for 

businesses with annual turnover less than $2 million.

It will not support 

lifting the turnover threshold beyond $2 million.

Labor will support lifting $80,000 a year personal income tax 

bracket to $87,000.

Labor would reinstate the deficit levy if elected.
He goes on to criticise the Government's plan:
A budget about jobs and growth does not under-fund our schools. 

The most important investment we could make for economic growth in the future is by better investing in young people.
We resume when the Federal Opposition delivers its Budget reply