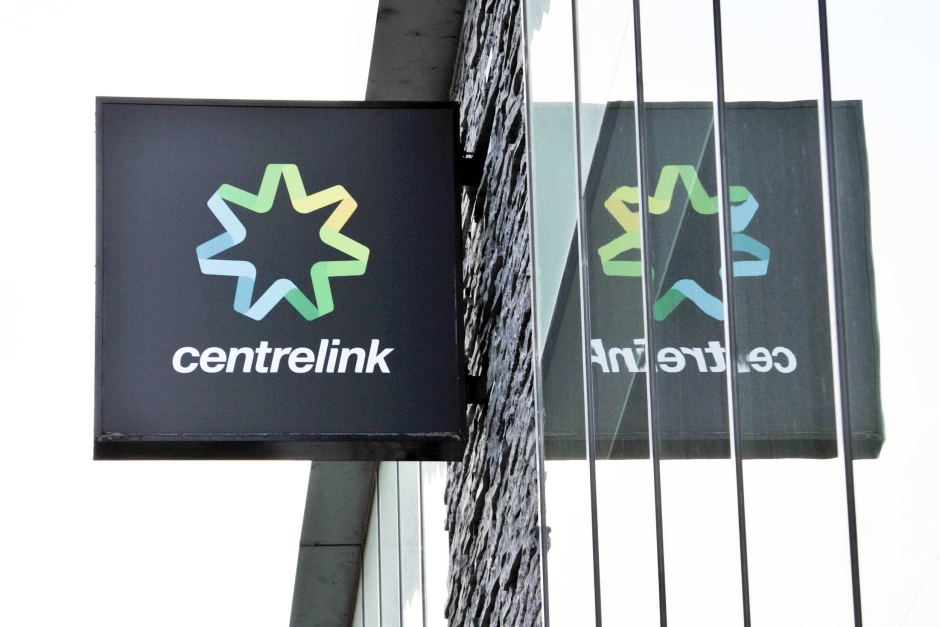 Federal Budget 2016 : Centerlink facing staff cuts
Welfare recipients could be left hanging on the phone even longer with staff cuts at the department that manages Centrelink, advocates warn. 
AAP reports Budget papers confirm the Department of Human Services will lose about 810 staff next year and face funding cuts of $80 million, raising fears it will only compound the 22 million Centrelink calls that went unanswered last year. 
"How s an efficiency dividend going to fix that," Welfare Rights Centre spokesman Gerard Thomas said.
Source : AAP