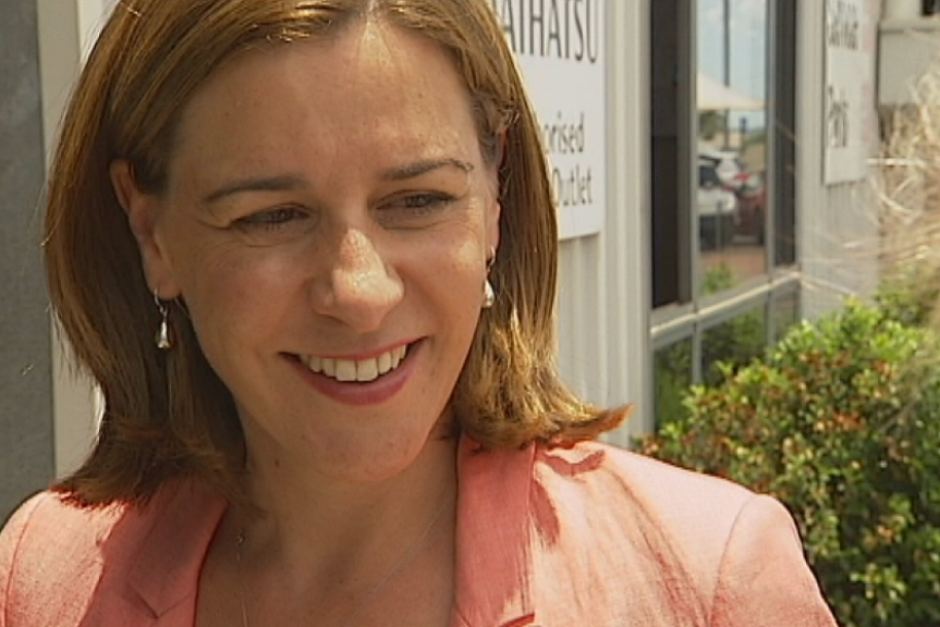 Deb Frecklington advises Gambling Grants dry up for Somerset
Disappointingly, just one Somerset group has been successful in the latest Gambling Community Benefit Fund round and Member for Nanango, Deb Frecklington is concerned this is a worrying trend.
Mrs Frecklington says that over the past several rounds, the number of Nanango Electorate groups receiving grants has been steadily decreasing.
"It is really disappointing that in the entire Somerset, just one group has been chosen to receive a Gambling Community Benefit Fund grant," Mrs Frecklington said.
"I am worried that many of our hard-working groups are missing out and I question the Labor Government why this is happening?"
The successful group was the Kilcoy Golf Club for $31,818 to install disabled toilets.
"I pass on my warmest congratulations to the Kilcoy Golf Club and look forward to seeing their finished project," Deb said.
"I just hope that in the next round more groups in my Nanango Electorate are successful with their grant submissions," she said.
Deb is keen to hear from any group who submitted a Gambling Community Benefit Fund grant in Round 87 (lodged in November 2015) and were unsuccessful. Please contact the Nanango Electorate Office on 4190 7100 or email nanango@parliament.qld.gov.au to let them know.