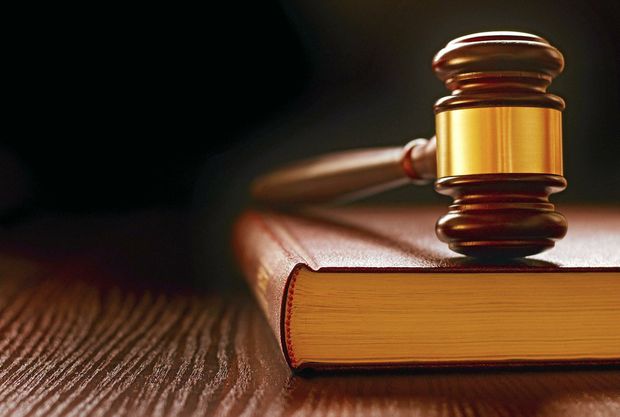 Burpengary man charged after defrauding over $1.3million out of investors
A 43-year old Burpengary man has been charged with fraud after he dishonestly induced his victims to deliver money to a company.
Detectives from Queensland Police Service's Fraud and Cyber Crime Group will allege the man was one of two directors of the Sydney and North Brisbane based company.
Detectives will allege between 2010 and 2011, the victims invested $1,312,850.00 into the company, believing they were purchasing retired council buses which had been converted to mobile homes.
The matter came to light when a number of complaints were received by the Fraud and Cyber Crime Group, State Crime Command.
There are nine victims in total one of whom is a 47-year-old man from Western Australia who invested $306,900.00 into the company. Another 72-year-old man from NSW invested $264,596.00, his life savings to see him through his retirement.
Detective Acting Superintendent Terry Lawrence of the Fraud and Cyber Crime Group called the incident "disappointing."
"It is disappointing people's lives are disrupted by acts such as this," he said.
"Dishonesty of this nature erodes our trust in each other.
"I ask members of the community to continue to challenge the validity of offered investments and report your concerns of illegal activity to police."
The Burpengary man has been charged with one count of fraud is to appear at the Brisbane Magistrates Court on June 29.
Source: Caboolture News