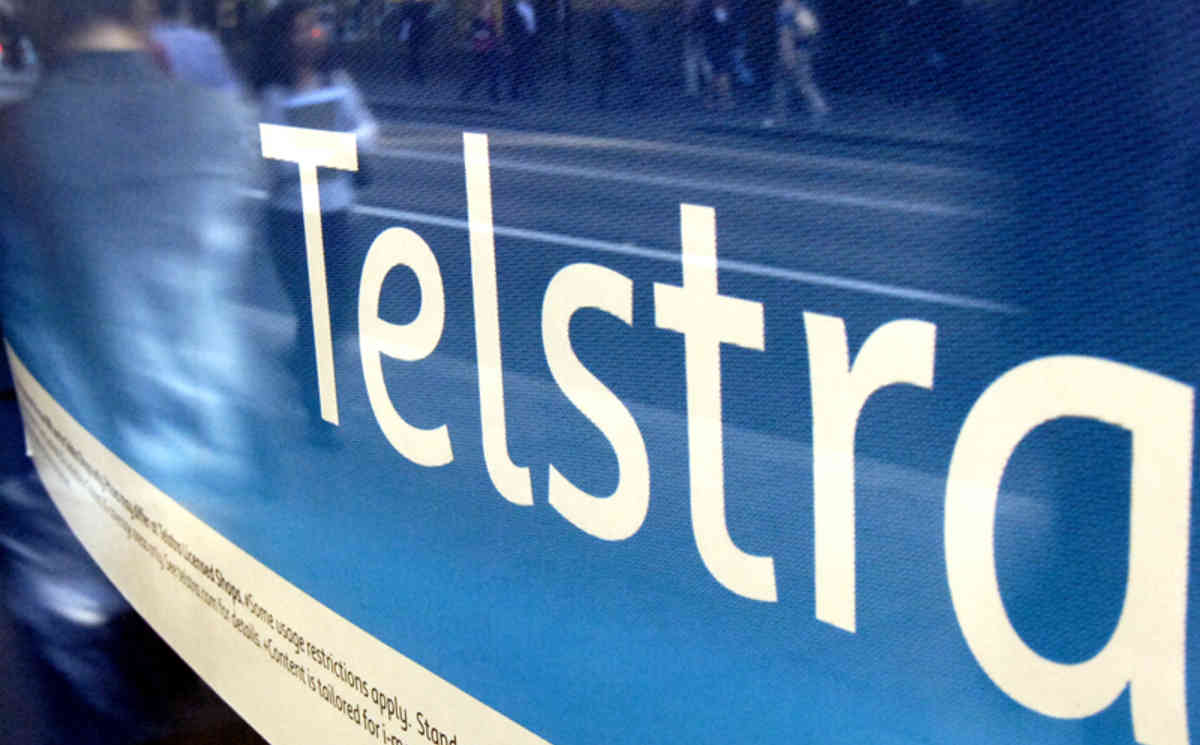 Telstra $1.6 billion NBN deal concerns ACCC
A $1.6 billion deal between Telstra and the company building the national broadband network has prompted concern within the competition regulator.
The Australian Competition and Consumer Commission says it's raised several issues with telco and NBN Co, including that Telstra 'may receive a competitive advantage if it has access to better information than other service providers'.
The ACCC is also worried Telstra will be able to use NBN infrastructure before it's available to competitors, chairman Rod Sims said.
'We are looking at the parties' proposals carefully to consider to what extent these proposals address our concerns,' Mr Sims said.
'It is important that Telstra doesn't get a head-start selling retail services over the NBN just because its technical expertise is being used in the construction and maintenance of the NBN.'
Telstra on Monday announced it had agreed a new, $1.6 billion, deal to help build the NBN in five state capitals and the Gold Coast.
The so-called Hybrid Fibre-Coaxial deal - which follows a memorandum of understanding in December - covers planning, design, construction and construction management services within the telco giant's existing network.
'Telstra has a long and proud history in network construction and we believe we will bring great expertise to this important part of the NBN network,' Telstra chief executive Andrew Penn said.
In late 2015, Telstra was awarded two contracts as one of the NBN service and assurance providers. The work has already started.
Telstra is also working with NBN Co on a 1000-node trial, including Fibre To The Node design and construction, as well as further design work under a planning and design services agreement.
The ACCC on Monday said it had had 'extensive and productive discussions with NBN and Telstra' aimed at addressing concerns that could arise because of the agreement.
NBN Co and Telstra recently provided a set of proposals aimed at addressing the ACCC's concerns.
The $1.6 billion deal covers Sydney, Melbourne, Brisbane, Gold Coast, Perth and Adelaide, with work expected to continue through 2020.
At 1031 AEST, Telstra shares were down two cents at $5.14 in a lower Australian market.
Source: AAP