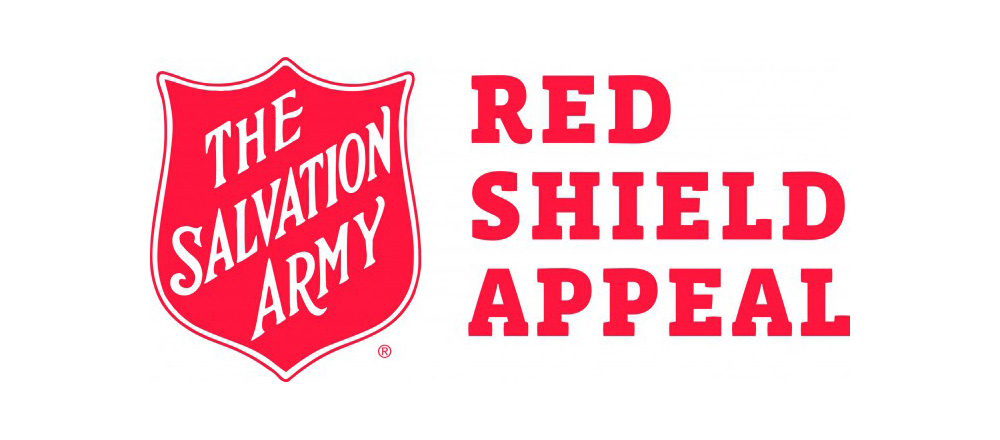 Palaszczuk Government supports Red Shield Appeal
The Palaszczuk Government has kick-started the annual Salvation Army Red Shield Appeal with a donation of $60,000.
Handing over a cheque to Salvation Army Territorial Commander Commissioner James Condon at this morning's appeal launch in Brisbane, Minister for State Development and Minister for Natural Resources and Mines Dr Anthony Lynham said the Salvos had earned respect because they went into the darkest corners to help the most needy.
"Whether it is picking up after domestic and family violence or homelessness or natural disasters like drought, flood or bushfire, the Salvos give hope and help where it is needed most," he said.
Dr Lynham paid tribute to the Salvation Army for their work on the frontline in assisting victims of alcohol-fuelled violence and for their recent support of new laws to tackle this scourge.
 "Our new laws are for welfare services like The Salvation Army who have to put too many lives back together," Dr Lynham said.
 The annual doorknock appeal, now in its 51st year, is on the weekend of May 28-29.
 "It is getting harder to raise money through traditional doorknocking so this year there will be more collectors on street corners and in shopping centres and I encourage Queenslanders to look out for them and support the Red Shield Appeal if they can," Dr Lynham said.
 To donate to the Salvation Army, call 13 SALVOS or visit salvos.org.au (external site)