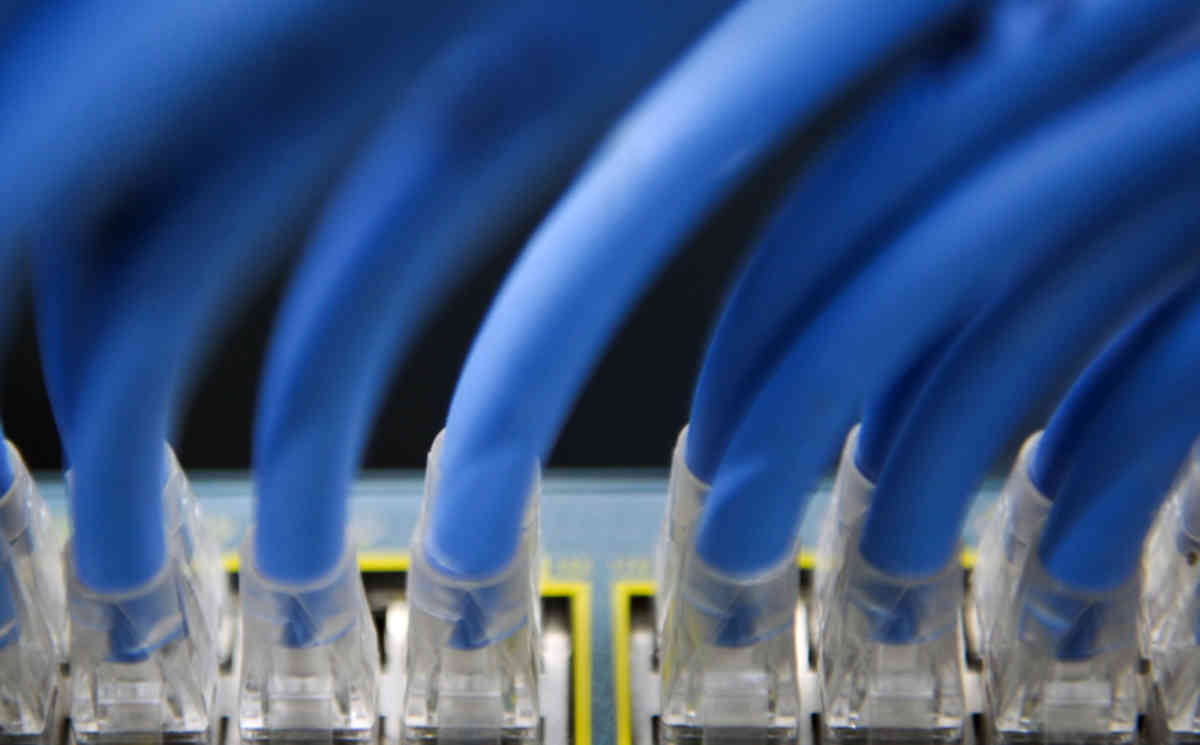 NBN commences variable fees for retailers to encourage bandwidth use
The national broadband network has introduced a sliding scale of fees for retail providers to encourage them to buy more bandwidth.
NBN Co, the company rolling out the network, says the discount to the so-called connectivity virtual circuit (CVC) charge will be in place for as long as two years.
The rise of streaming services such as Netflix, Presto and Stan has contributed to an increase in the average NBN usage from 75 gigabytes in February 2015 to 125 gigabytes in April.
'We know increased usage has presented challenges to our retailers, and we have consulted with them on a new CVC pricing model that creates greater flexibility and opportunity for the industry, acknowledging that broadband use is expanding,' NBN chief executive Bill Morrow said.
Source: AAP