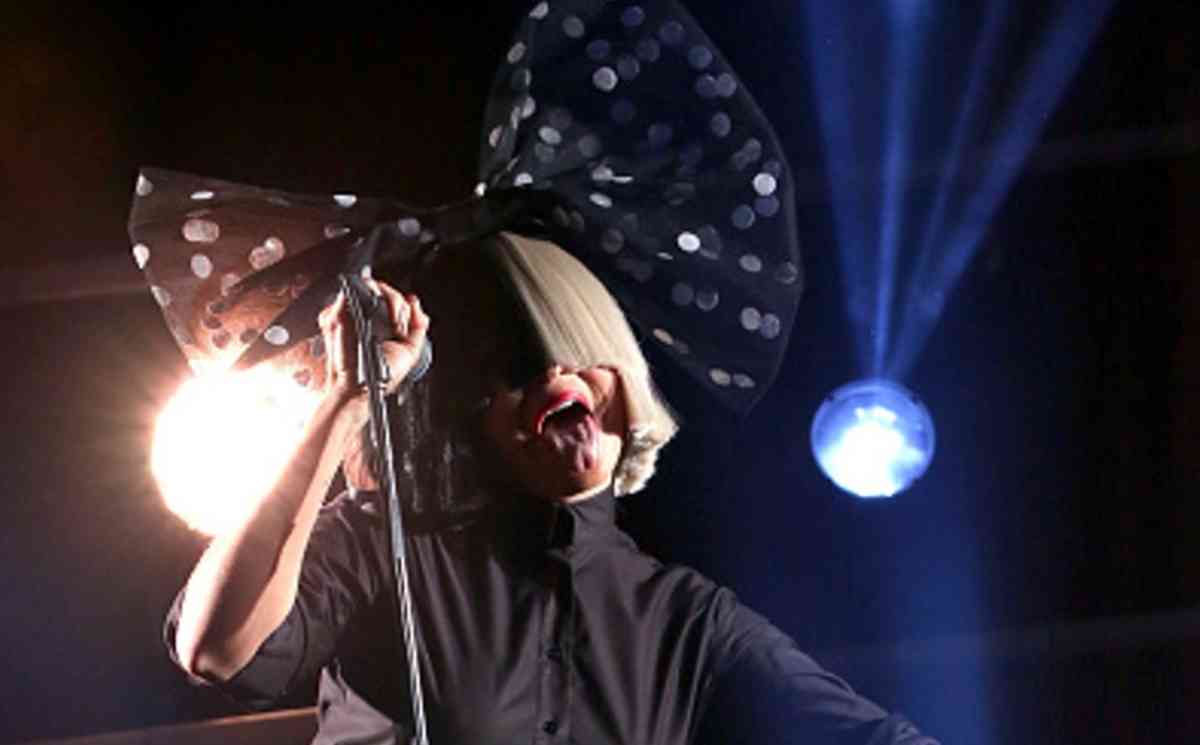 Music school named after Australian star SIA
International singing star Sia has lent her name to a new music institute at the University of Adelaide.
The new centre will prepare students for careers in contemporary music, film and digital media.
Speaking from Los Angeles on Thursday, the 40-year-old singer-songwriter described the Sia Furler Institute for Contemporary Music and Media as an incredible honour and both humbling and exciting.
'I want to say thank you to the University of Adelaide,' she said.
Sia grew up in Adelaide and started her music career with local jazz band Crisp but is best known for her 2014 album 1000 Forms of Fear which included the hit single Chandelier that peaked at number eight on the US music charts.
It also earned her four Grammy nominations in 2015 for record of the year, song of the year, best pop solo performance and best music video.
Around the same time she took to concealing her face during public appearances and performances, explaining her actions as a need for privacy and desire for a non-celebrity lifestyle.
University of Adelaide vice-chancellor Warren Bebbington said the new institute recognised Sia as one of Australia's most celebrated and successful artists and would establish an environment where contemporary music and media could flourish together.
It will be based within the university's Elder Conservatorium of Music and director Graeme Koehne said Sia's creativity extended beyond music to video and digital media.
'Sia has become an inspiration to young artists the world over and it's that talent we aim to foster through our new institute,' Professor Koehne said.
Source: AAP