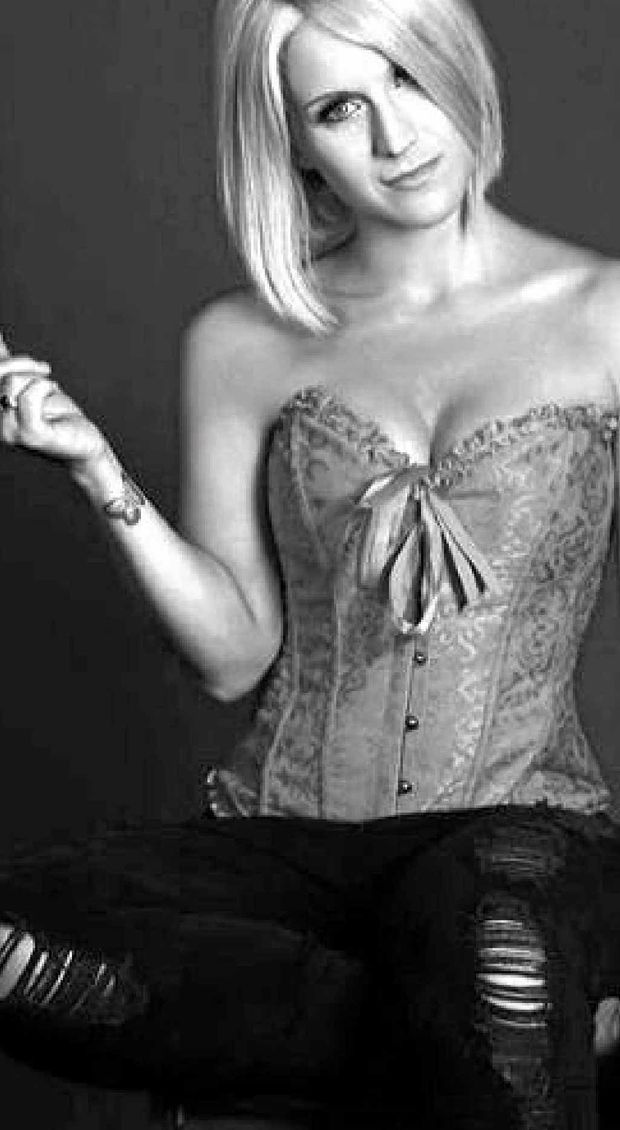 Music industry guru ready to rock at small business awards
Sammie Lee Milgate has always been passionate about music - a passion she is turning into a career.
Her business, Live Music Promotions, is hitting all the right notes in the industry, beating 1200 nominees to a finalist's spot for the 2016 Australian Small Business Champion Awards.
Sammie said while she has no musical talents herself, she has always wanted to be involved in the industry.
"The goal is to be valuable, and then you become successful," she said.
"That's my whole concept.
"I'm trying to be an asset to the music industry."
For the past two years, Sammie Lee has been wielding the power of social media for the musicians she represents, drumming up interests with fans and selling tickets for gigs.
"I could see there was a niche in the industry that needed to be filled, and it's slowly getting filled, which is great," the Caboolture mum said.
"(Clients) send me everything two months out, I make up the events on Facebook and once a week I share different things.
"In the week leading up to the event, I'll send them a personal inbox to ask people if they've got their ticket for the event.
"I do the nitty gritty so (artists) get people at their shows.
"My goal is to make people want to be there next time."
Sammie Lee's social media prowess has already impressed, and she joined Minister for Innovation Wyatt Roy at a marketing panel run by Facebook last November.
Mr Roy said Sammie Lee had done incredible things, using technology to create a new business.
"Last year she shared a great range of social media tips with more than 130 local business people in a special Facebook 'Boost Your Business' event at Caboolture Hub," Mr Roy said.
"She represents the entrepreneurial spirit that will drive the future prosperity of our region and country."
Caboolture musician Shane Kells said social media made all the difference to an artist.
"Within the industry, it's very important," Mr Kells said.
"(Social media) has got to broaden their clients, and it's the same for venues.
"For someone like me who isn't computer literate, (a service like that) is good."
The awards will be held in Sydney on April 23.
Source: Caboolture News