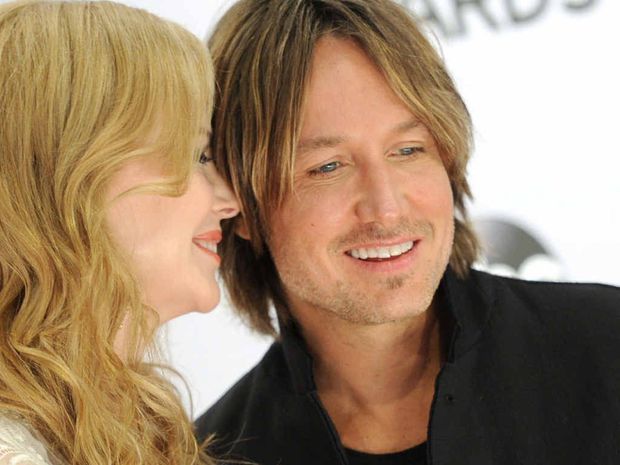 Keith Urban on Caboolture's River Rope Swing
If you watched Keith Urban perform his new song "Wasted Time" –- in a ring of literal fire — at the Academy of Country Music Awards on Sunday (April 3), you probably knew exactly what he was talking about.
Because we can all look back on our own wasted time, hopefully fondly and with someone we loved, and agree with Urban that "ain't it funny how the best days of my life was all that wasted time?"
I talked with Urban after his ACM Awards rehearsal in Las Vegas, and he said the song doesn't make him think of one particular person but rather a particular place.
"I think of this area in this little town I grew up in called Caboolture, and we used to have a little rope swing by the river down from our high school. And we would always skip class and go down there," Urban told me, "and I have the best memories of that.
"The rope swing thing is very strong to me," he added.
So even though Urban sings that he just can't let it go, and he wonders if she ever thinks about those days like he does, it doesn't sound like he's looking up any ex-girlfriends on Facebook or anything.
Urban also told me some people hear the line about "Guns on the radio," and he wanted to clarify that he was talking about Guns N' Roses. Not actual guns.
"I just wanted to get the line 'Sweet Child o' Mine' in a song for a long time. That's really what it was," he said of the reference to the 1988 GNR tune in his song, which he wrote with Greg Wells and James Abrahart.
And even in this modern world that seems to be more chaotic than carefree, I asked Urban if his two young daughters ever get a chance to live their lives with a little wasted time.
"They definitely do," he said.
Source: CMT