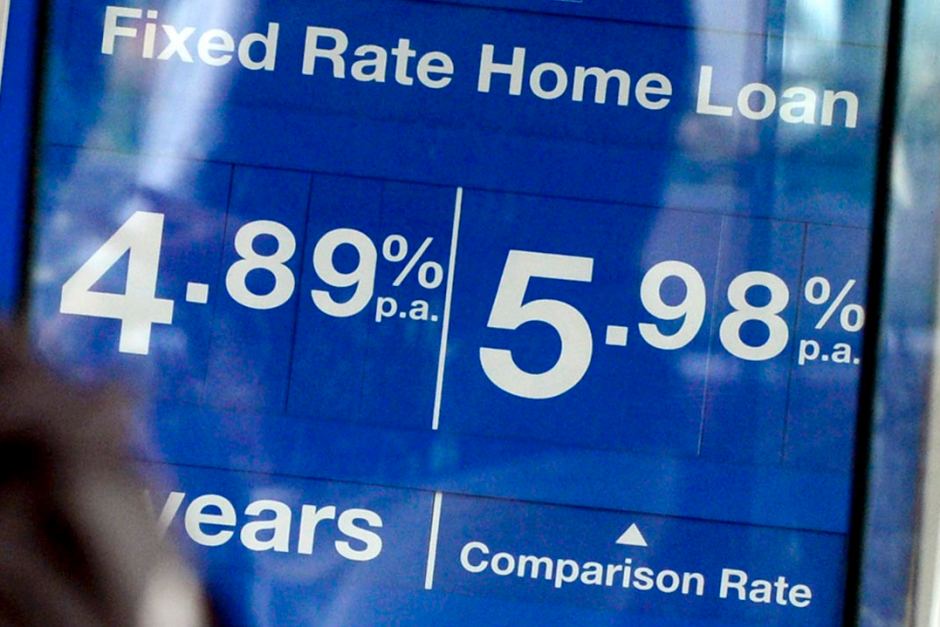 Investor mortgage lending jumps, owner-occupier home loans show steady rise
The latest figures from the Bureau of Statistics show bank lending to housing investors jumped 4.1 per cent to $11.9 billion in February.
Meanwhile, owner-occupied housing finance climbed 1.5 per cent for the month to 56,562 loans, slightly lower than a Reuters poll which forecast a rise of 2 per cent.
The result comes even as banking regulator APRA's concerns about the previously rapid growth of investor housing loans saw banks increase interest rates and tighten criteria for those loans.
Owner-occupied loans were also targeted with tighter criteria, meaning borrowers would receive a smaller maximum loan size, or be more like to have their applications for a loan rejected.
The ABS acknowledged in its report that regulatory measures implemented by APRA had "resulted in increased volatility in some of the seasonally adjusted estimates".
In a state-by-state breakdown, owner-occupied loans rose in Victoria, New South Wales, South Australia and Western Australia.
Falls were recorded in the Northern Territory, the ACT, Tasmania, and Queensland.
Between January and February, the average loan size for first home buyers dropped $11,300 to $327,500.
"Australian housing finance approvals ticked up in February, in line with expectations and confirming other indicators suggesting markets have had a better start to 2016 after a weak finish to 2015," Westpac senior economist Matthew Hassan wrote in a note.
"The detail showed a surprisingly solid gain for investor loans but continued softening in construction-related finance approvals."
Source: ABC News