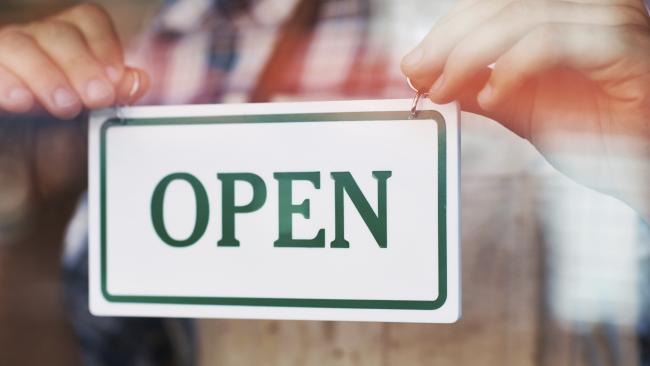 Guide to pub and shop opening times on Anzac Day for Queensland
It's the unique public holiday that could leave you baffled when it comes to what you can and cannot buy.
Depending on the state, if you pop out on Anzac Day morning for a bottle of milk for your cereal, you could come home with nothing. But if it's a bottle of beer you're after for a cheeky pre-noon drink, you might be in luck.
The retail restrictions on Anzac Day are designed to ensure as many people as possible can pay their respects to the fallen without worrying about work.
But while, in some states, the entire day is a shopping free zone, elsewhere it's open slather for a full 24 hours.
Confused? Let us guide you through what's open, and what's not, on Anzac Day.
Most larger stores, including supermarkets, will be closed all day across the state.
However, there is a huge list of mainly smaller local shops that can open from 1pm including bookshops, florists, toy shops, something called "temperance beverage shops", and, specifically, ice cream parlours. Well, it is hot north of the border.
 Small, independently owned, grocery stores and milk bars can also open.
Pubs can serve alcohol from 10am but only if accompanying a meal. After midday normal rules apply including buying takeaway booze. RSLs are free to serve liquor in the morning.
Source: Courier-Mail